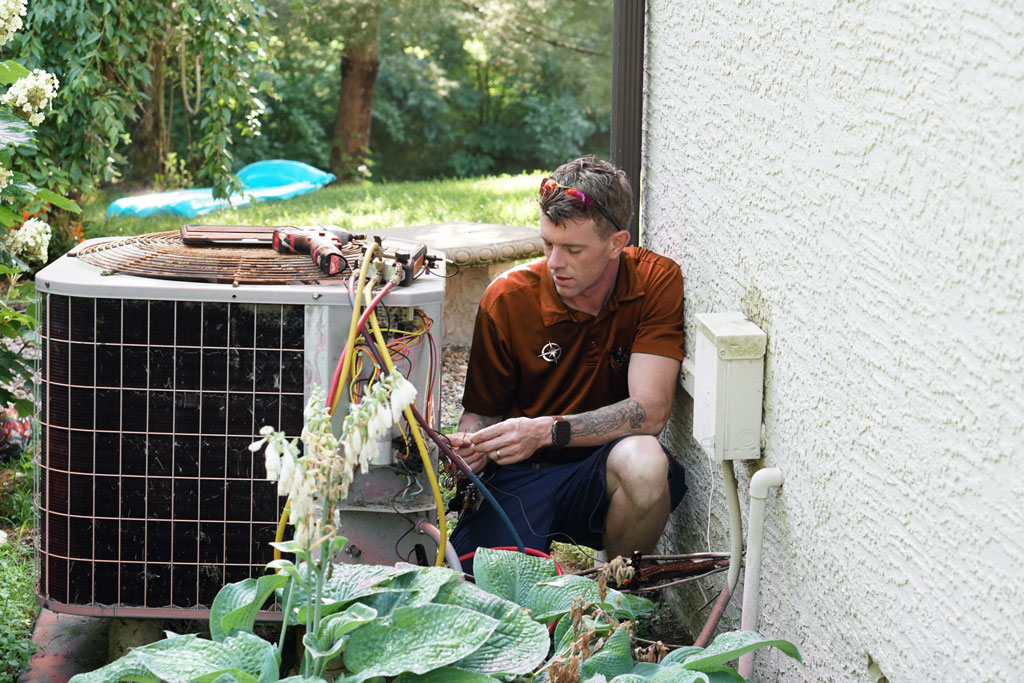 Residential Air Conditioner Repair, Maintenance & Installation Services in Groveport, OH
Air conditioning is a luxury we often take for granted. When our A/C breaks down, blows warm air, or starts leaking refrigerant, we are rudely reminded how important these systems are.
As a family-owned air conditioning company based here in Central Ohio, our team makes it a point on every single job we do to show our customers why it's always a wise move to choose Eastland Heating & Cooling, whether you need a new A/C installed, repaired, or a yearly tune-up. We offer emergency services and there is always someone answering our phones, 24-hours a day, 365 days a year. No matter what the issue, we are committed to helping hard-working Columbus Ohio homeowners with any sort of home comfort or air quality need! Trust the Eastland Heating & Cooling way!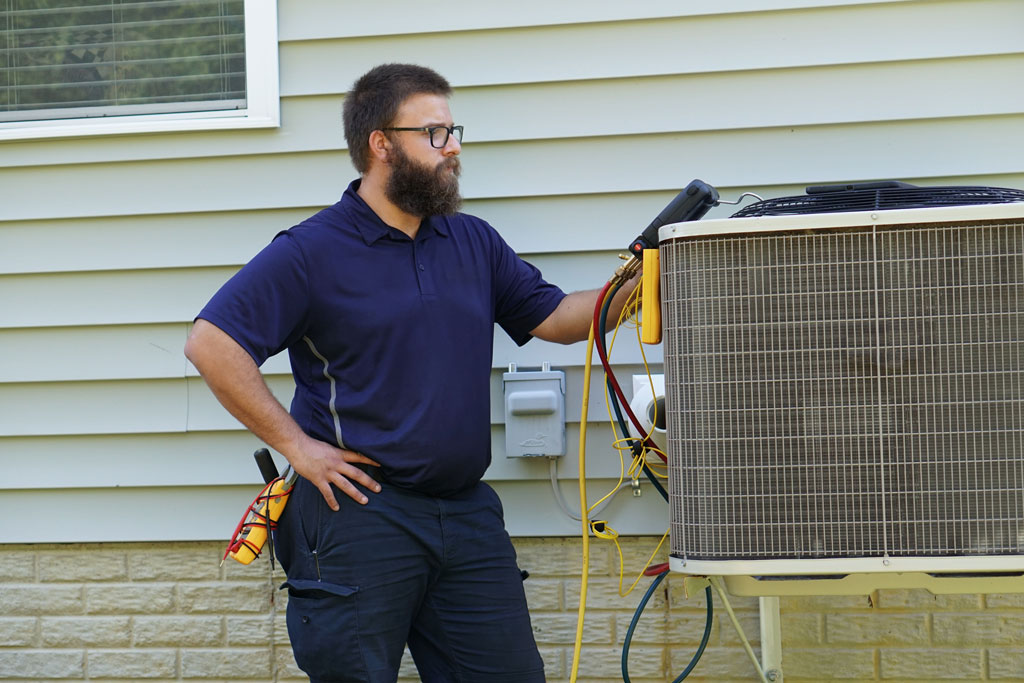 A/C Repair & Diagnostics
Need A/C? Our expert HVAC technicians repair all brands of cooling systems, no matter the age. Learn more about our Diagnostic Service Call today.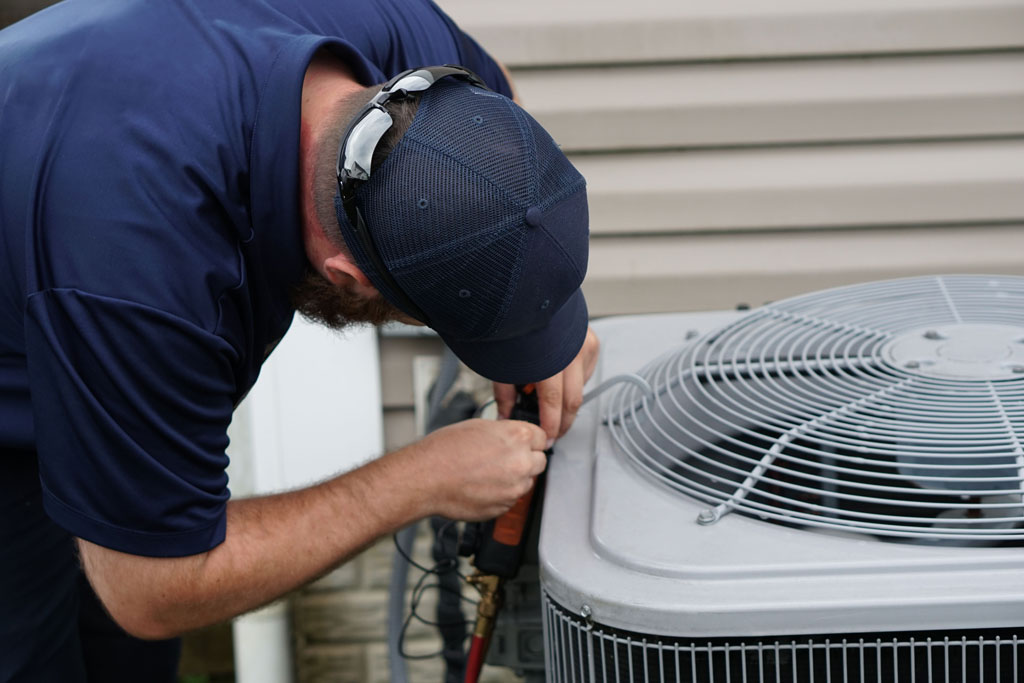 A/C Tune-Up + Check Out & Maintenance
Keep your cooling system in optimal working order with regular maintenance from a certified service technician.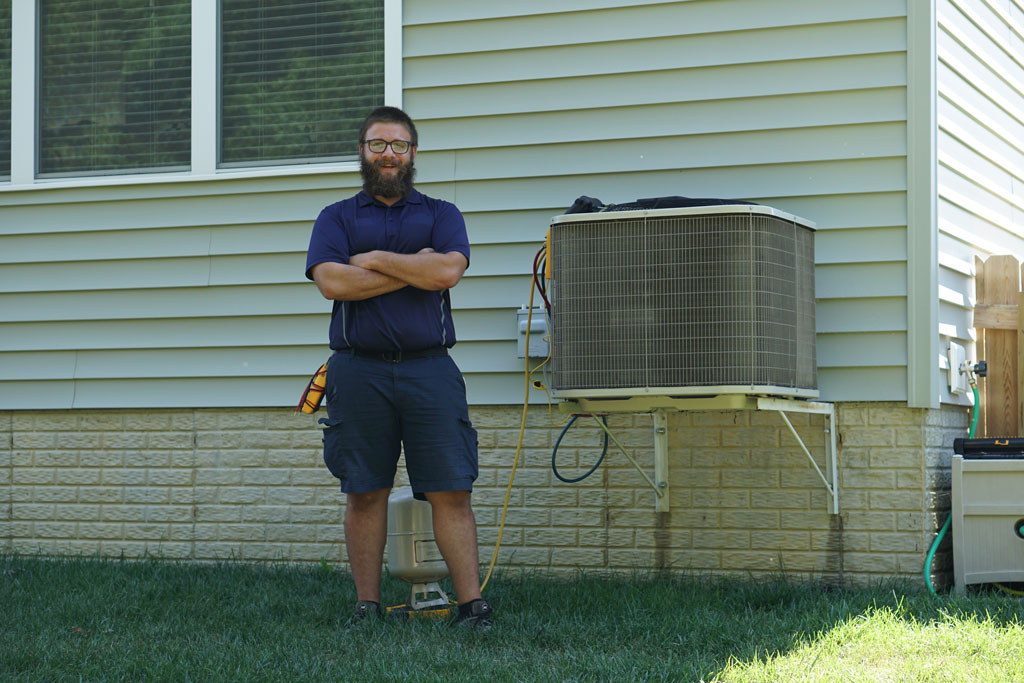 A/C Installation & Replacement
Upgrade your cooling system in Central Ohio! We're an Elite Comfortmaker Dealer. We'll get the job done right.
4 Ways to Get The Most From Your Cooling System

Seasonal Maintenance
Having an A/C technician who is experienced and qualified to inspect your air conditioner is recommended each year. In addition to this safety inspection, they clean all the various parts and perform a A/C Tune-Up + Check Out. We troubleshoot your system and all related equipment from top to bottom and perform detailed maintenance to find and identify any minor problems before they evolve into major concerns that are systemic and could cause widespread damage and even outright system failure.

Clean the Condenser

Just as cleaning out a dryer vent is essential to prevent lint from clogging the system, debris needs to be cleaned out of the air conditioner's condenser regularly. Inspect the condenser looking for any trash, leaves, twigs, and other debris. Remove all of it. Then, clean the condenser with a garden hose, careful not to damage the fins and other parts.

Keep the Unit On
On cooler summer days, some homeowners are tempted to turn off their AC units. This can help them save money, right? Wrong. If they wait to turn their air conditioner on until it's too warm, then the system will have to work harder to warm the home and remove excess humidity. Instead, leave the unit on, but turn it up to 78 degrees or higher.

Regularly Replace the Filter
The air filter is something that should be replaced every three months. It's recommended to check it every month and make the replacements as necessary. Forgetting to replace the filter can cause the system to work harder to cool the home until the system ends up freezing over. To prevent this from happening, replace the filter and check it frequently.
Focusing on Cooling Systems in Central Ohio
You need to make sure your cooling system works reliably in the hot Ohio summers. Whether it's not working or it just needs maintenance, Eastland Heating & Cooling provides the air conditioning services you need: ac repair, ac replacement & ac maintenance.
Each of our heating & cooling technicians is an employee, state-licensed, and undergoes hours of extensive in-house training, testing, and skill assessments. Whenever a technician comes to your home, you'll be treated with courtesy and professionalism. We will examine your cooling system, then work with you to determine the best course of action to repair, replace or service it.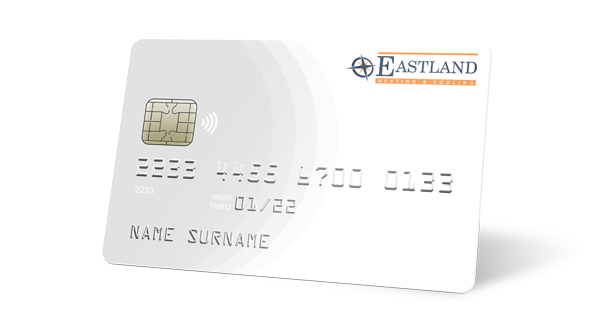 Enjoy HVAC Financing in Columbus, OH
Are you thinking about upgrading or replacing a furnace, heat pump or home cooling system and looking for a way to manage the cost? If you need help paying for expensive HVAC repairs or financing an HVAC replacement job, we can help! We have some amazing HVAC finance offers we have available for our highly valued customers. Eastland Heating & Cooling has partnered with several different financial institutions to help our customers keep their homes comfortable year-round. 

We're Your Local Comfortmaker® Dealer in Central Ohio
When you choose HVAC equipment from a manufacturer like Comfortmaker®, you end up with enhanced dependability and innovation in home comfort. Eastland Heating & Cooling is proud to offer Central Ohio homeowners the latest in engineering and technology from this fine maker of comfort systems. We encourage you to explore our line of Comfortmaker® products. Get a free online estimate on installation today! Call Eastland Heating & Cooling for more information at (614) 861-5203.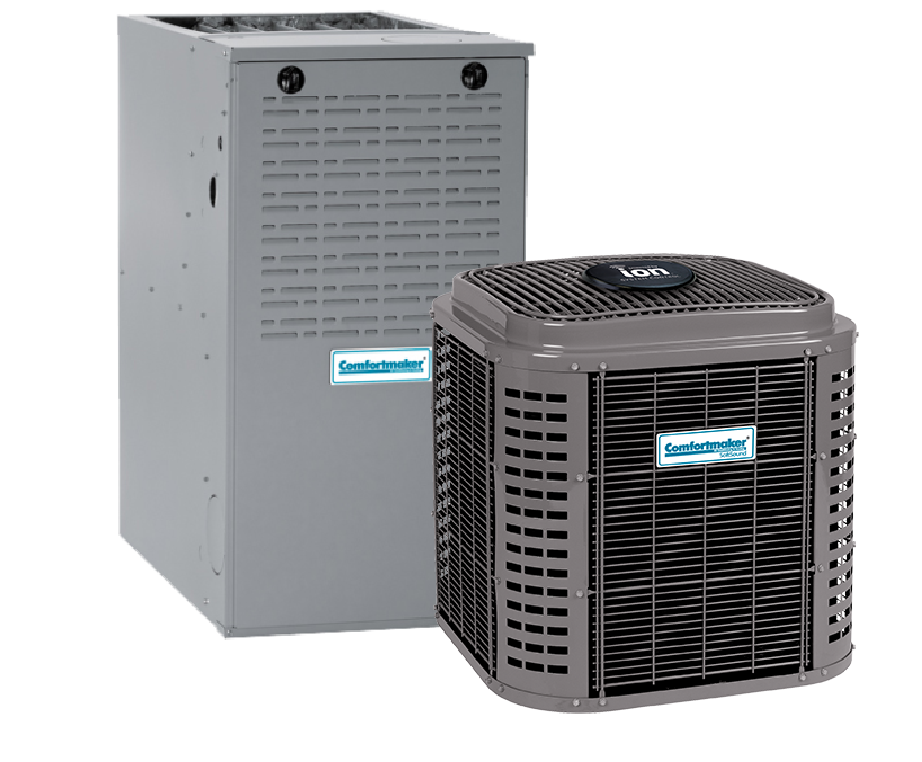 Trust The
Eastland Heating & Cooling

Way

Proud Member of the Five Star Family
Eastland Heating & Cooling is part of Five Star Home Services a large network of HVAC contractors in Ohio.

Customer Satisfaction Guarantee
Our job's not finished until each of our customers are 100% satisfied with our services.

Emergency Availability
We have technicians available 24/7 for emergency repairs each day of the year, including weekends and holidays.