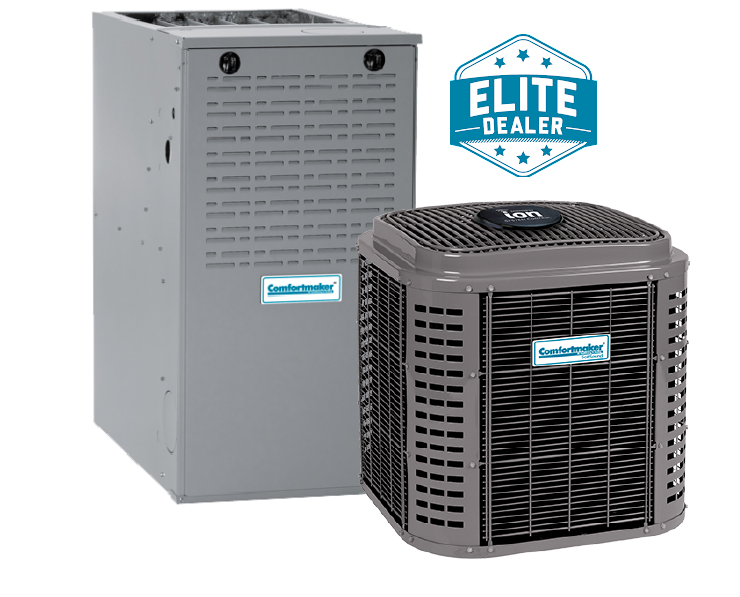 Residential HVAC Experts in Groveport, OH
Eastland Heating & Cooling is Your Local Comfortmaker® Elite Dealer in Columbus, OH

Visit Comfortmaker®
View Now

Instant Online Estimate
Get a Free Quote

We're Proud to Offer Comfortmaker® Products in Central Ohio
As your local Comfortmaker Elite Dealer in Franklin County, your friends at Eastland Heating & Cooling offer Columbus, OH homeowners the full line of Comfortmaker products with professional installation and customer satisfaction guaranteed. Furthermore, we offer the knowledge, experience, and tips you need to help your system achieve peak performance so you can live in comfort with peace of mind all year at prices that are friendly and affordable.
As one of the most trusted brands in the market, Comfortmaker is ideal for homeowners looking for mid-range air conditioners and reasonably priced HVAC systems that are dependable. Comfortmaker systems come at affordable prices and with a wide range of features to choose from, features that make their products good choices overall for consumers. Their line of products includes gas furnaces, heat pumps, air conditioning systems, thermostats, ductless systems, evaporator coils, packaged units, fan coils, air scrubbers, oil furnaces, and more.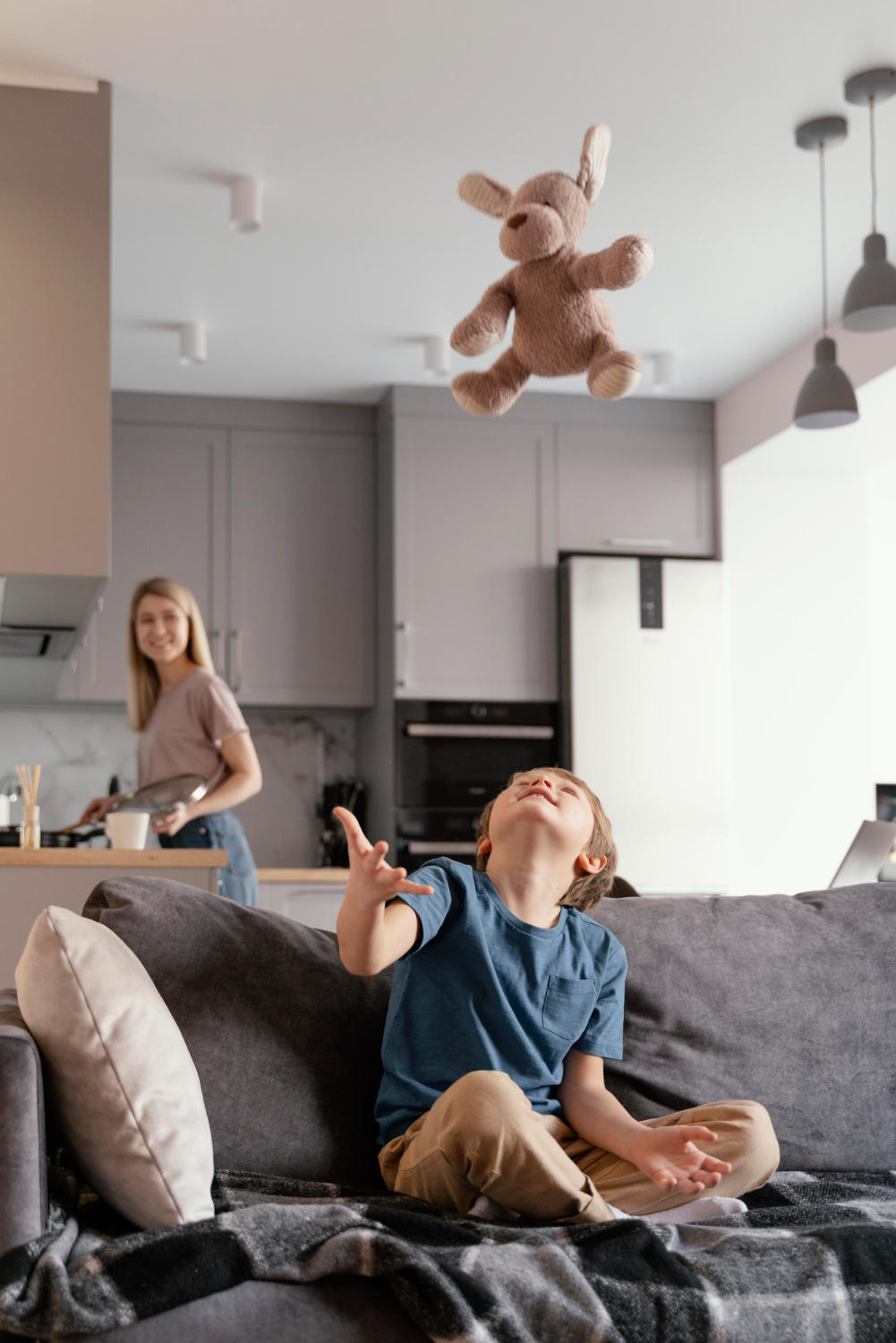 Comfortmaker® Buying Guide
Energy Savings
For homeowners looking to save money without compromising quality, Comfortmaker is for you! All Comfortmaker equipment is specifically made with the utmost energy efficiency in mind. For homeowners using HVAC units that are 10 to 15 years old or older, this might mean you're using an extra 20% or more than necessary for heating and cooling. If this is the case, ask yourself how much money you'd be saving if you cut your heating and cooling costs down by 20% each month. Sometimes, the upgrade pays for itself when heating and cooling costs are extreme.
Newer products are governed by higher energy efficiency standards that have been established by the U.S. Department of Energy. Furthermore, the EPA promotes high-efficiency products and equipment through its ENERGY STAR program, All Comfortmaker heating and cooling products currently meet or exceed the DOE minimum efficiency standards. We offer ultra-high efficiency products that exceed the minimum qualifications of the ENERGY STAR program. And many of our product lines are ENERGY STAR qualified with some of the highest efficiency products available today.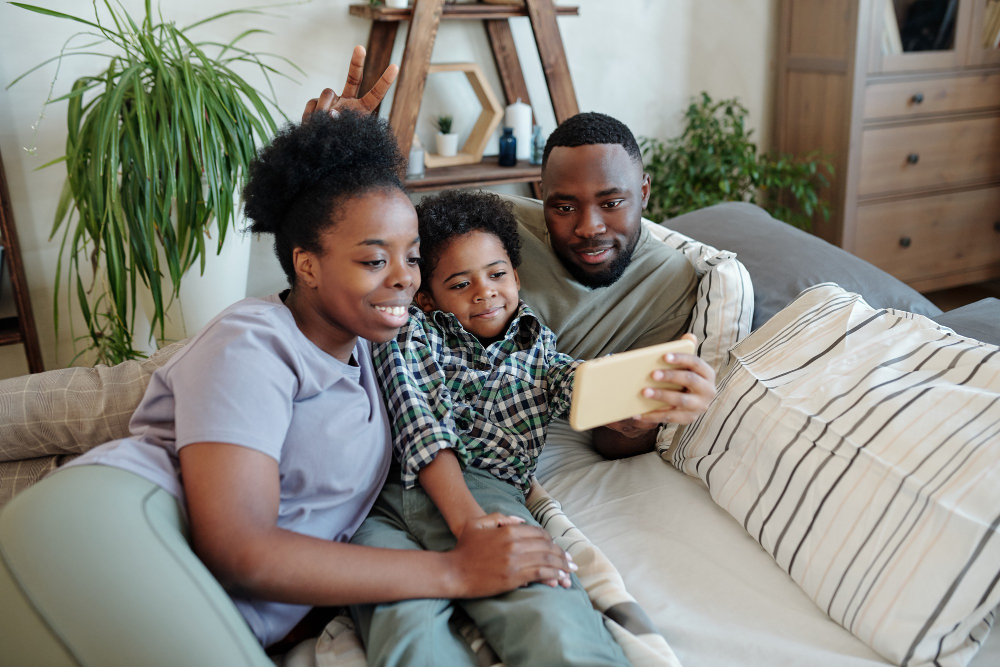 Total Cost Savings
The total savings you'd earn by switching from your current system to a new one depends on several factors, including what the weather is like where you live, your utility costs, and your home's energy efficiency rating. Insulation and home sealing play factors in addition to one's personal temperature setting preferences. Some state governments and local utility companies offer homeowners incentives for installing heating and cooling units that are energy-efficient. Incentives vary tremendously. However, they include tax credits, grants, rebates and low-interest loans.
In warmer climates or places that have higher electric costs, most homes would greatly benefit from a higher-SEER cooling system. In colder climates or areas with higher fuel costs, on the other hand, a higher-AFUE gas furnace is often beneficial and more economical. Furthermore, sometimes homeowners can compare the annual operating costs of two systems simply by knowing their efficiency ratings.
Comfortmaker® Cooling & Air Conditioner Selection in Columbus, OH
Central Ohio homeowners no longer have to shop around and call several places to find the best air conditioning installation company around Columbus, whether it be A/C replacement, A/C repair, A/C seasonal maintenance or any other home cooling system needs. We offer the Premium Value Ion Series as well as the Standard Value Performance Series. Our Ion Air Conditioners feature enhanced comfort levels and temperature control. We also encourage you to optimize the performance of one of these fine units by using our Ion System Control with Wi-Fi capabilities for the best user experience, money savings, and control.
The Ion Systems are some of our most quiet and energy-efficient cooling units that offer enhanced home comfort levels throughout the entire home. This includes outstanding summer dehumidification for more comfort in humid weather. Combine these fine A/C's with the Ion System Control and an Ion Series indoor unit for our ultimate home comfort experience. The Ion Systems come with variable-speed A/C, two-stage A/C and central A/C. The Performance Series is great as well, with economical and budget-friendly options. These A/C units help keep your home comfortable throughout the hottest months of summer. The Performance Series comes with three types of central air conditioning systems.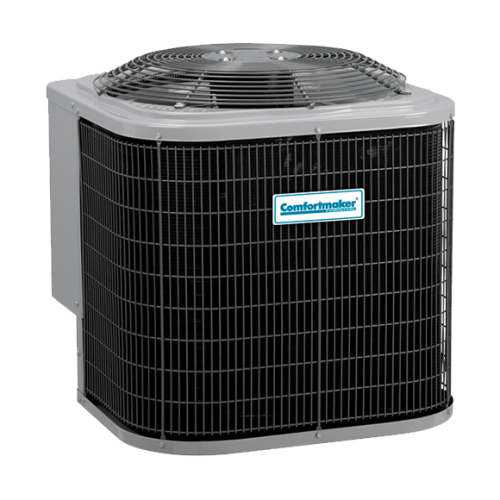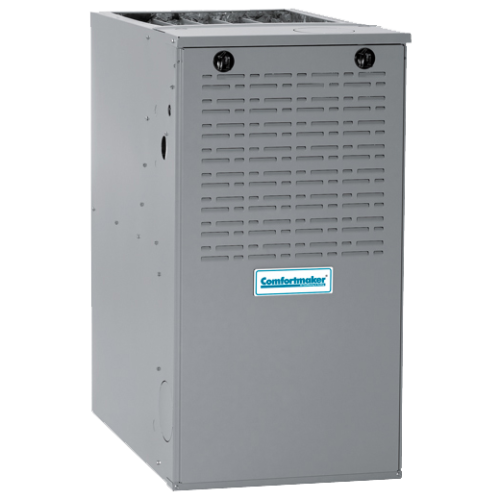 Comfortmaker® Heating & Furnace Selection in Columbus, OH
As a proud provider of Comfortmaker Systems, Eastland Heating & Cooling offers all types of heating system services. We sell and install a line of Comfortmaker equipment that includes the Ion Series, the QuietComfort Series and the Performance Series.
The Ion Gas Furnace series is our top-of-the-line selection of furnaces. These home heating units help provide whole-home comfort all winter long. Because of our variable-speed blower motors, these furnaces help homeowners manage their comfort throughout the warmer seasons by working with your existing home cooling system to pull humidity out of the air inside your home.
The QuietComfort Series is a popular selection as well. These durable gas furnaces help you maintain home comfort and efficiency with relative ease. To top it off, they have very competitive heating efficiency ratings of nearly 96% AFUE plus dual fuel capabilities with a compatible heat pump and thermostat. Finally, our Performance Series is a budget-friendly option that ensures even levels of comfort throughout the home using single-stage operation and a quiet, reliable performance.
Comfortmaker® Air Quality Solutions in Columbus, OH
As a global pandemic continues to press the critical importance of health and infection control, the world is seeking ways to help ensure the health and well-being of people everywhere. And today, experts are finding that one of the keys to a healthier future is the indoor environment. Through healthy building strategies and expertise, we can shift the role of buildings beyond places to live, work and learn, and into powerful tools that drive human health and progress. As humans, we spend 90% of our time indoors. Consequently, buildings play a significant role in our lives and directly impact our health. Comfortmaker offers air quality solutions for every home and budget.
OptiClean™ Air Scrubber
Our OptiClean air scrubber easily rolls into any room where you want to use it. The unit can be plugged into a standard electrical outlet, where it can work quickly to improve indoor air quality. This product is great for classrooms in schools, as well as dental offices, hospitals, and other commercial facilities. The OptiClean uses 99.97 percent efficient, long-life HEPA filters to remove particles and pollutants as small as 0.3 microns. It discharges cleaner air back into the room. It is ideal for a wide range of commercial applications, including K–12 classrooms, office spaces, dental offices and restaurants.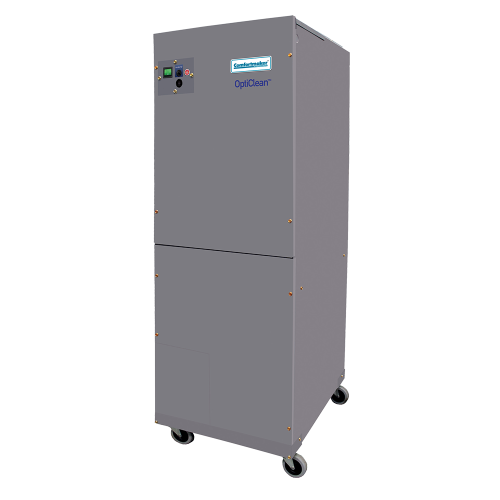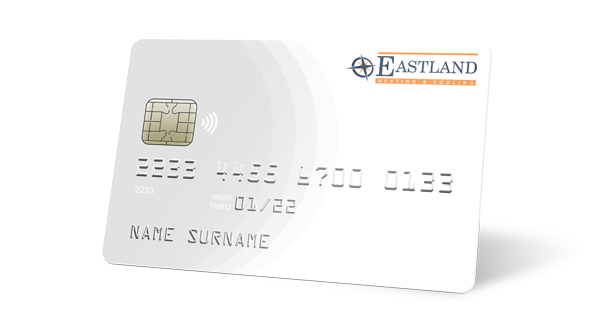 Enjoy HVAC Financing in Columbus, OH
Are you thinking about upgrading or replacing a furnace, heat pump or home cooling system and looking for a way to manage the cost? If you need help paying for expensive HVAC repairs or financing an HVAC replacement job, we can help! We have some amazing HVAC finance offers we have available for our highly valued customers. Eastland Heating & Cooling has partnered with several different financial institutions to help our customers keep their homes comfortable year-round.