The Trusted Choice For
HVAC in Groveport, Ohio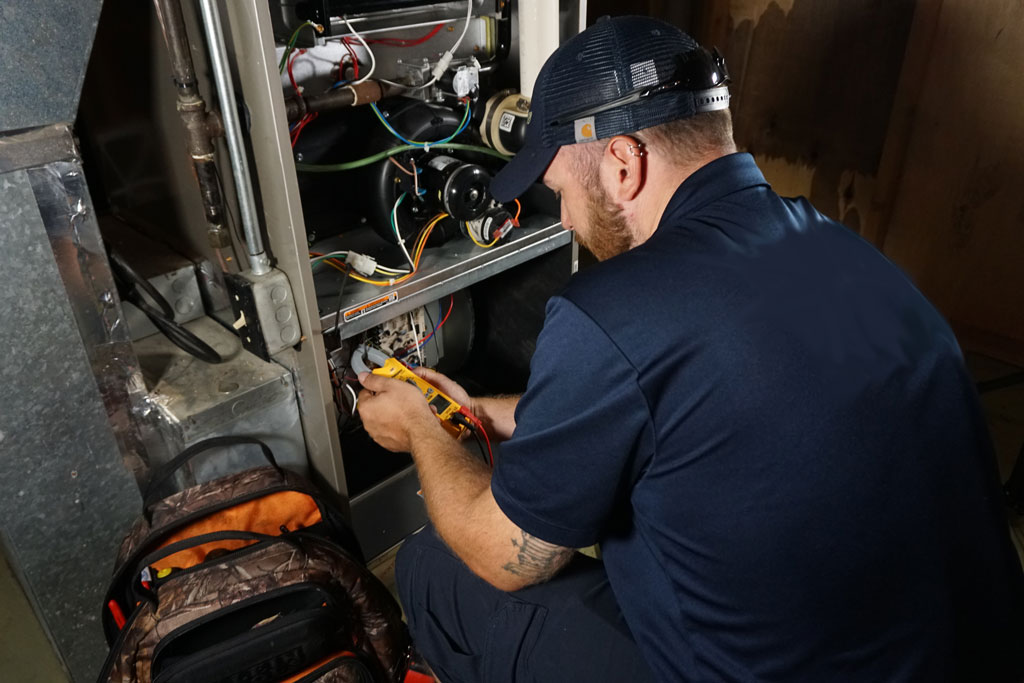 Residential Heating Services
Need heat? We can repair your residential heating system, perform a tune-up and safety check, or install a high-efficiency unit.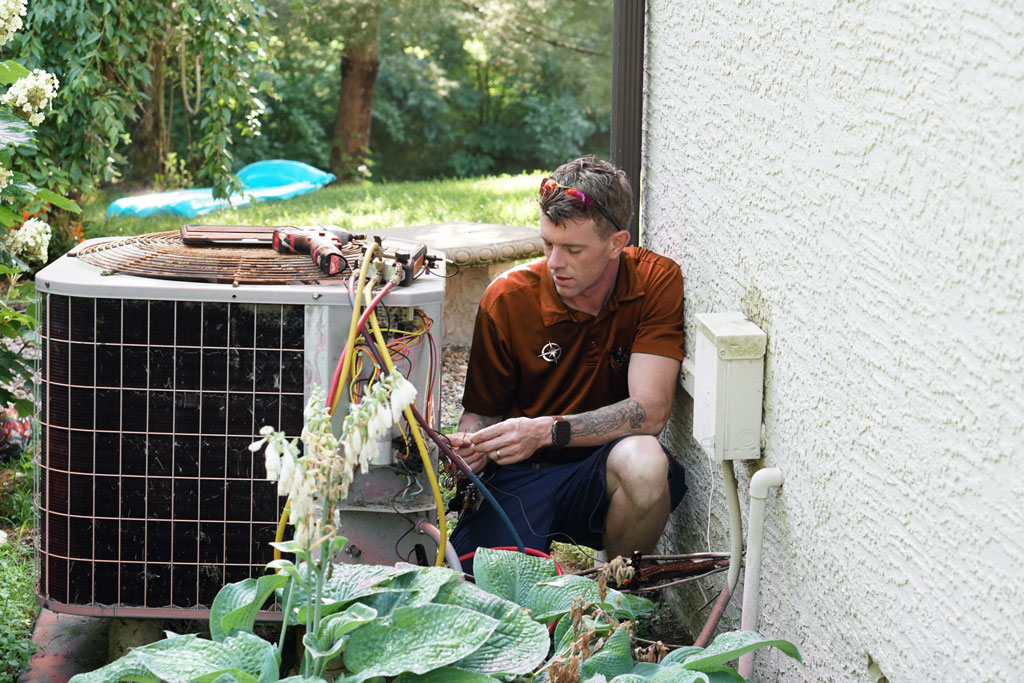 Residential Cooling Services
We can repair your non-functioning or underperforming A/C unit, perform a tune-up, or install a brand new system at a great price.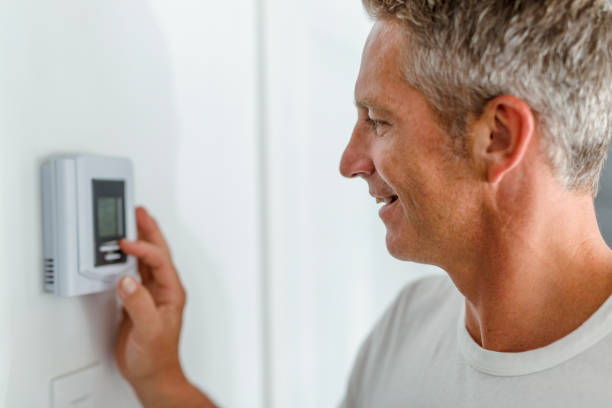 Indoor Air Quality Services
Upgrade your indoor air quality with our line of air quality products and services, such as UV Lights, Wi-Fi thermostats, and more.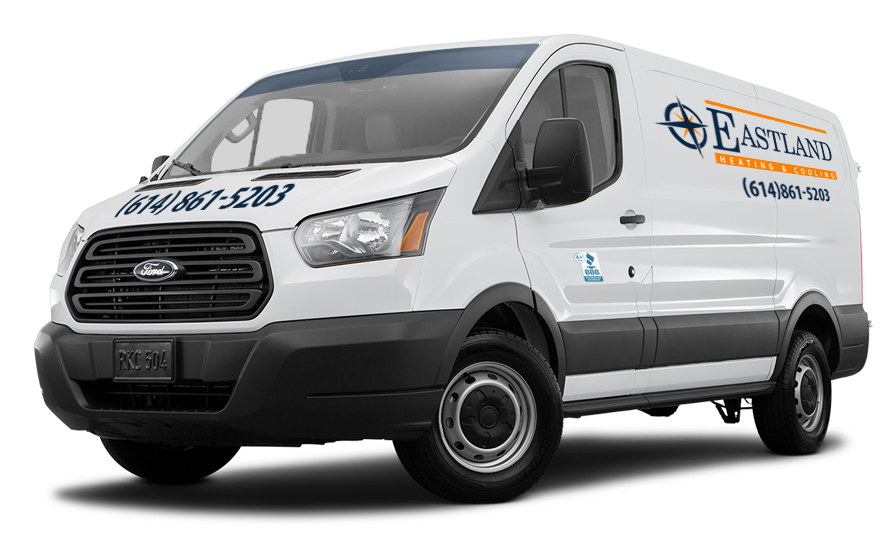 Eastland Heating & Cooling is the Trusted Choice for HVAC Services in Columbus, OH
As your local Comfortmaker® Elite Dealer in Columbus, your friends at Eastland Heating & Cooling offer the knowledge, experience, and training you need to allow your HVAC system to achieve peak performance year-round so you can live in comfort with peace of mind at prices that are friendly and affordable. Best of all, every job we do comes with a customer satisfaction guarantee you can take to the bank. We offer competitive online deals and user-friendly financing options.  Trust the Eastland Heating & Cooling way today!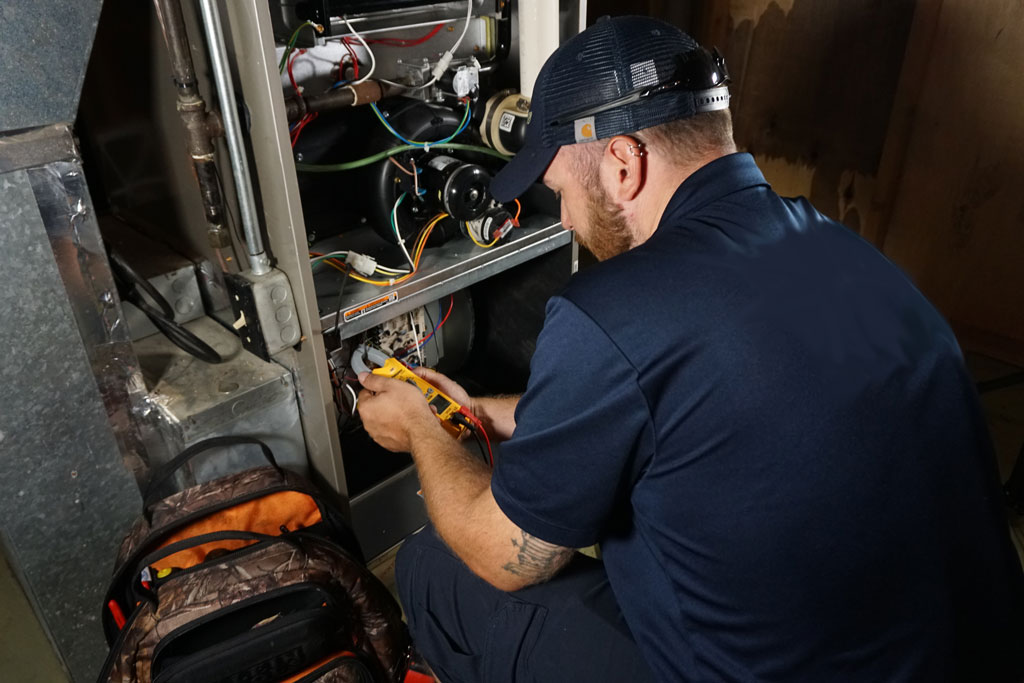 Residential Furnace & Heating System Services in Groveport, OH
Anytime issues arise with a heating system during the cold season, finding a furnace repair company that's local and trustworthy is essential. Just know that you can turn to Eastland Heating & Cooling, a Comfortmaker Elite Dealer with an overall Five Star Rating from our customers! Whether your furnace is outdated, inefficient, or giving you problems — Eastland Heating & Cooling is your local full-service heating company that you can call on anytime, with extended hours customer service hours 365 days a year.
We offer a wide selection of furnaces and high-quality heating services at price rates that are competitive. This includes everything from emergency furnace repairs, furnace installations, furnace replacement, heating system diagnostics, preventative maintenance, tune-ups and safety checks. We serve all of Central Ohio, including Obetz, Groveport and other Franklin County communities.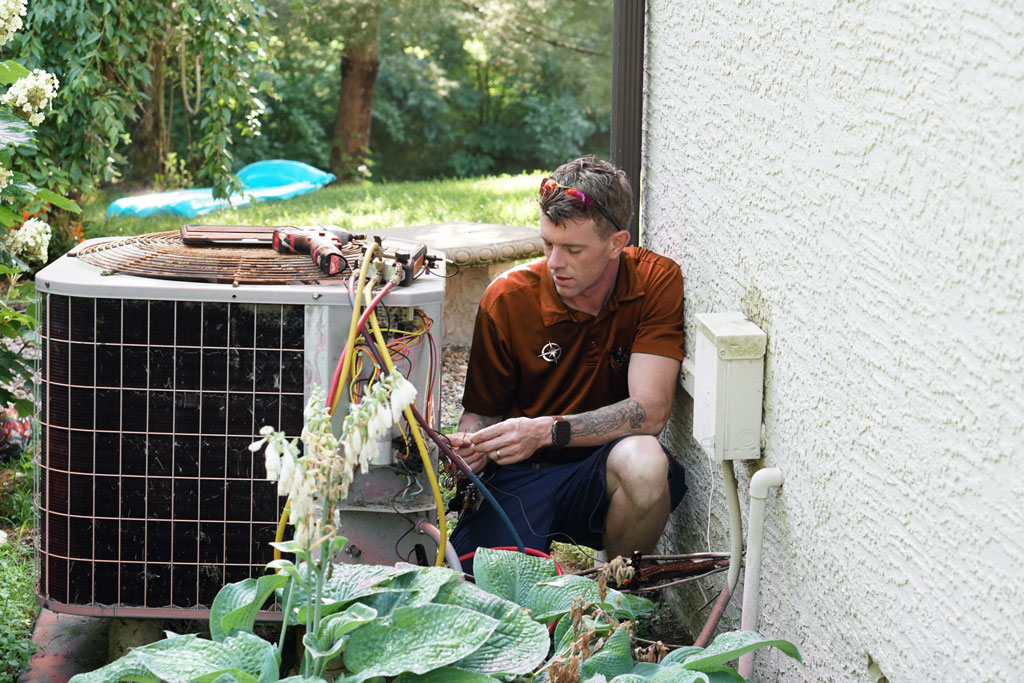 Residential Air Conditioner & Cooling System Services in Groveport, OH
Summertime in Central Ohio is a blast! Until it isn't! If you're having trouble with a residential cooling system or have lost cool air completely, don't delay calling the local air conditioning experts of Eastland Heating & Cooling! We are your one-stop air conditioning shop in Franklin County, serving Columbus, Obetz, Groveport and all of Central Ohio.
Eastland Heating & Cooling offers a wide range of air conditioning services, from emergency A/C repair, A/C installation and replacement, A/C maintenance, and A/C diagnostics, maintenance and tune-ups. If your air conditioner is non-functioning or running inefficiently or causing other problems, we can run expert A/C diagnostics on your system with no strings attached. If you need an A/C replacement, keep in mind we always offer free estimates for new home cooling systems.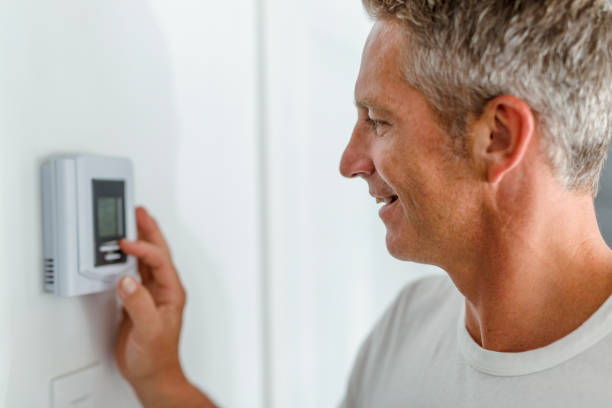 Residential Indoor Air Quality Products & Services in Central Ohio
Home comfort equipment and residential air quality are synonymous. And while most homeowners are on board with making comfort a priority here in Central Ohio, a lot of homeowners tend to overlook the importance of Indoor Air Quality. Nevertheless, with most Ohioans spending most of their time indoors and most homes having air quality issues worse than what you'd find in a city, Indoor Air Quality has been shown to be a major health concern.
Because we believe your air quality is important, your experts at Eastland Heating & Cooling offer you products and services to help you live in the healthiest breathing environment for all. We offer air quality testing, humidity control systems, air purification devices, air filtration products, and more to help you improve your home's air quality and keep it healthy.

We're Your Local Comfortmaker® Dealer in Central Ohio
When you choose HVAC equipment from a manufacturer like Comfortmaker®, you end up with enhanced dependability and innovation in home comfort. Eastland Heating & Cooling is proud to offer Central Ohio homeowners the latest in engineering and technology from this fine maker of comfort systems. We encourage you to explore our line of Comfortmaker® products. Get a free online estimate on installation today! Call Eastland Heating & Cooling for more information at (614) 861-5203.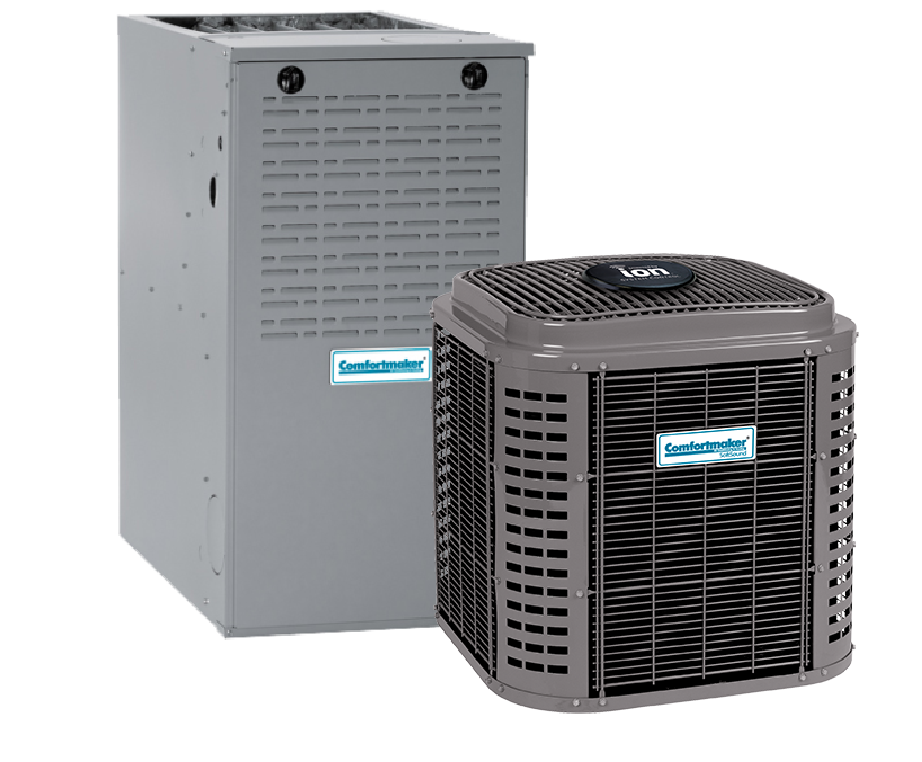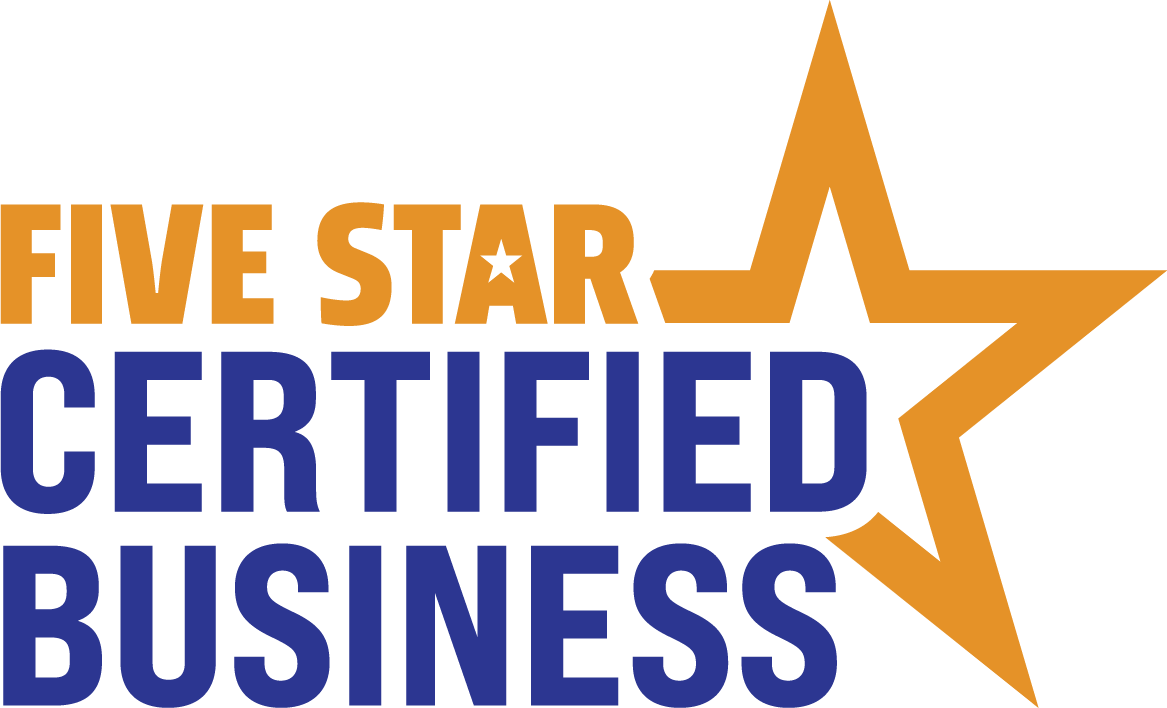 Proud Member of Five Star Home Services
Check Out Our Customer Reviews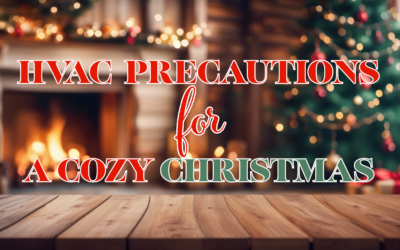 Christmas in Ohio is such a magical time of the year! You've got snow, shopping, baking, and...
read more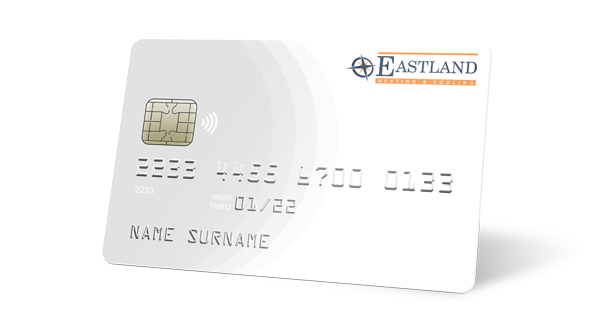 Enjoy HVAC Financing in Columbus, OH
Are you thinking about upgrading or replacing a furnace, heat pump or home cooling system and looking for a way to manage the cost? If you need help paying for expensive HVAC repairs or financing an HVAC replacement job, we can help! We have some amazing HVAC finance offers we have available for our highly valued customers. Eastland Heating & Cooling has partnered with several different financial institutions to help our customers keep their homes comfortable year-round. 
Trust The
Eastland Heating & Cooling

Way

Proud Member of the Five Star Family
Eastland Heating & Cooling is part of Five Star Home Services a large network of HVAC contractors in Ohio.

Customer Satisfaction Guarantee
Our job's not finished until each of our customers are 100% satisfied with our services.

Emergency Availability
We have technicians available 24/7 for emergency repairs each day of the year, including weekends and holidays.