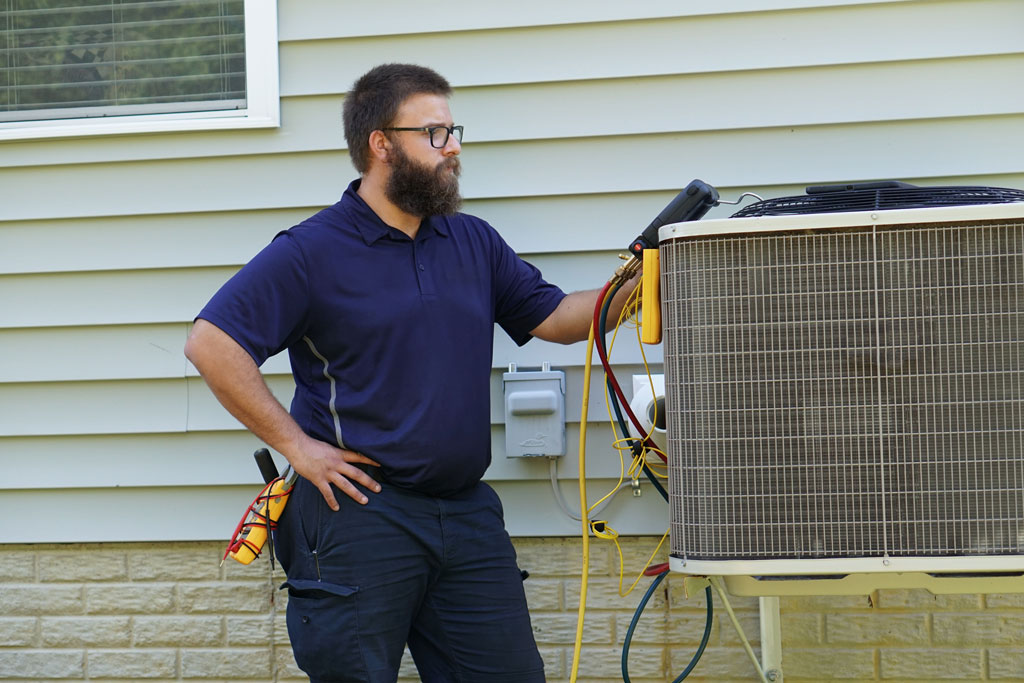 Residential Air Conditioner Repair Services in Groveport, OH
When you're experiencing the summer heat of Central Ohio throughout your home, you know it's time to have a certified Eastland Heating & Cooling technician stop by for a visit. A broken AC system can bring everything else around you to a standstill, and getting the necessary repairs becomes your only priority. We offer same-day service at no extra cost!
If you're a Groveport, OH area homeowner with a non-functioning air conditioner, a malfunctioning thermostat, high utility bills, or a leaking system, call the professionals at Eastland Heating & Cooling for assistance! 
Save 10% on a Service Call Today!
Take advantage of our special 10% off a Service Call deal today! Using the latest diagnostic equipment, our HVAC technicians thoroughly inspect your HVAC equipment and perform expert diagnostics to pinpoint the cause of the problem. After they've figured everything out, they'll present you with your options for resolving it and moving forward. From there, it's entirely up to you. You are in no way obligated to pay us to fix it or resolve the issue. Furthermore, there's never any sales pressure or hidden fees.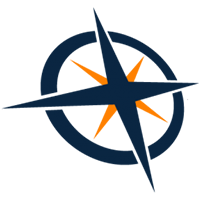 10% off Service Call
Book Now
4 Common Air Conditioner Repairs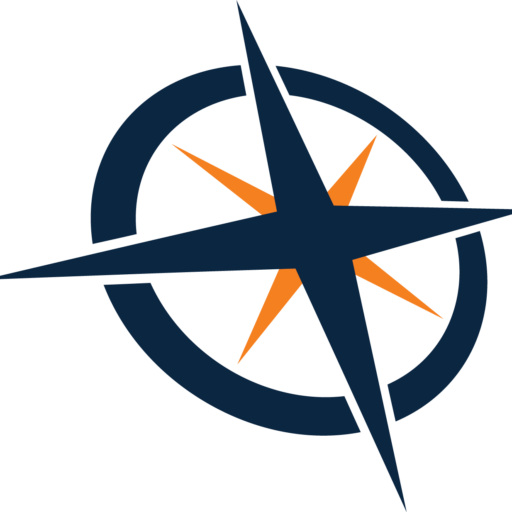 Refrigerant Leaks
Refrigerant is required for the operation of your heat pump year-round, so when there's a leak, you can surely expect something to be wrong. A leak in the refrigerant line means that there isn't enough to properly absorb and transfer heat, which can cause damage to the compressor and impact your comfort. An HVAC professional will be able to seal up any leaks in the refrigerant line and recharge the refrigerant so that your system works efficiently and effectively again.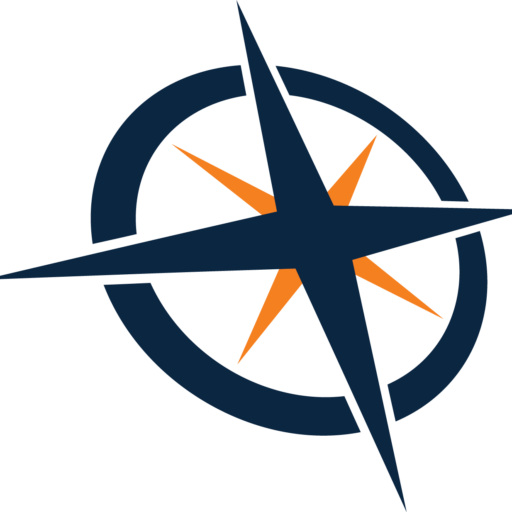 Drainage Problems

Check the condensate drain to ensure it isn't clogged and draining correctly when it's humid outside. Room air conditioners may not drain properly if not mounted level.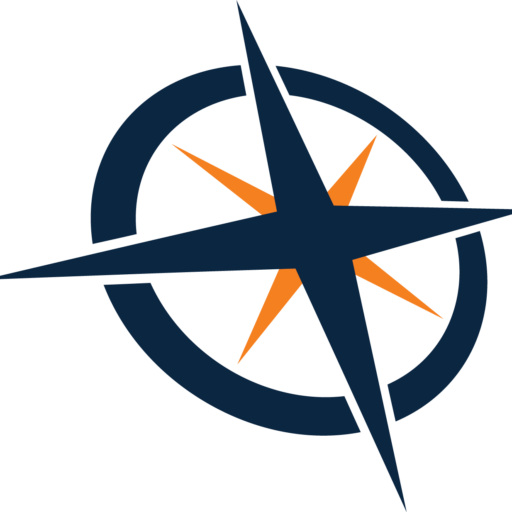 Sensor Issues
Room air conditioners feature a thermostat sensor located behind the control panel, which measures the temperature of air coming into the evaporative coil. If the sensor is knocked out of position, the air conditioner could cycle constantly or behave erratically. The sensor should be near the coil but not touching it; adjust its position by carefully bending the wire that holds it in place.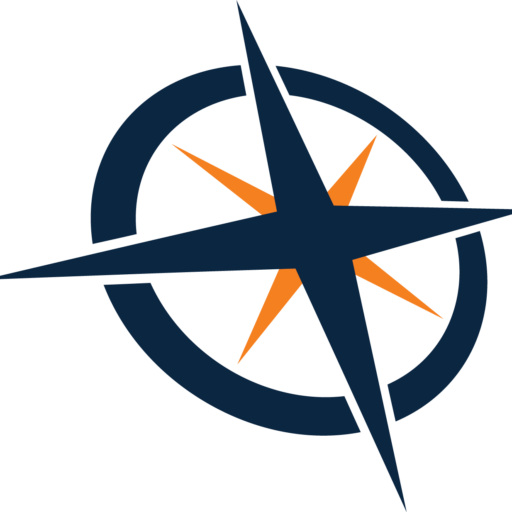 Electric Control Failure
The compressor and fan controls can wear out, especially when the air conditioner turns on and off frequently, as is common when a system is oversized. Because corrosion of wire and terminals is also a problem in many designs, electrical connections and contacts should be checked during a service call.
We Repair All Air Conditioner Systems in Central Ohio
We send out our AC service technicians fully equipped and ready to solve just about any air conditioning challenge. Even if you schedule an appointment as just an estimate, and you're confident with our company and happy with the price, you can go ahead and complete the work immediately.  Cooling is our business, so our service vans carry the latest in technology, diagnostic equipment, the best tools and equipment of our trade, and are stocked with common AC repair parts. We repair all brands of equipment, such as Comfortmaker, Goodman, Amana, Lennox, Trane, Rheem, and all others, just to name a few.
We restock our trucks daily to ensure the one showing up at your house is fully equipped and ready to solve your AC challenges. If you decide to replace rather than repair, our technicians have everything they need to get the work started.  In the meantime, we'll pull your new AC, heat pump, or air handler from our warehouse and send a second team member to deliver it.  Regardless of your project, we show up ready to get the job done.

We're Your Local Comfortmaker® Dealer in Central Ohio
When you choose HVAC equipment from a manufacturer like Comfortmaker®, you end up with enhanced dependability and innovation in home comfort. Eastland Heating & Cooling is proud to offer Central Ohio homeowners the latest in engineering and technology from this fine maker of comfort systems. We encourage you to explore our line of Comfortmaker® products. Get a free online estimate on installation today! Call Eastland Heating & Cooling for more information at (614) 861-5203.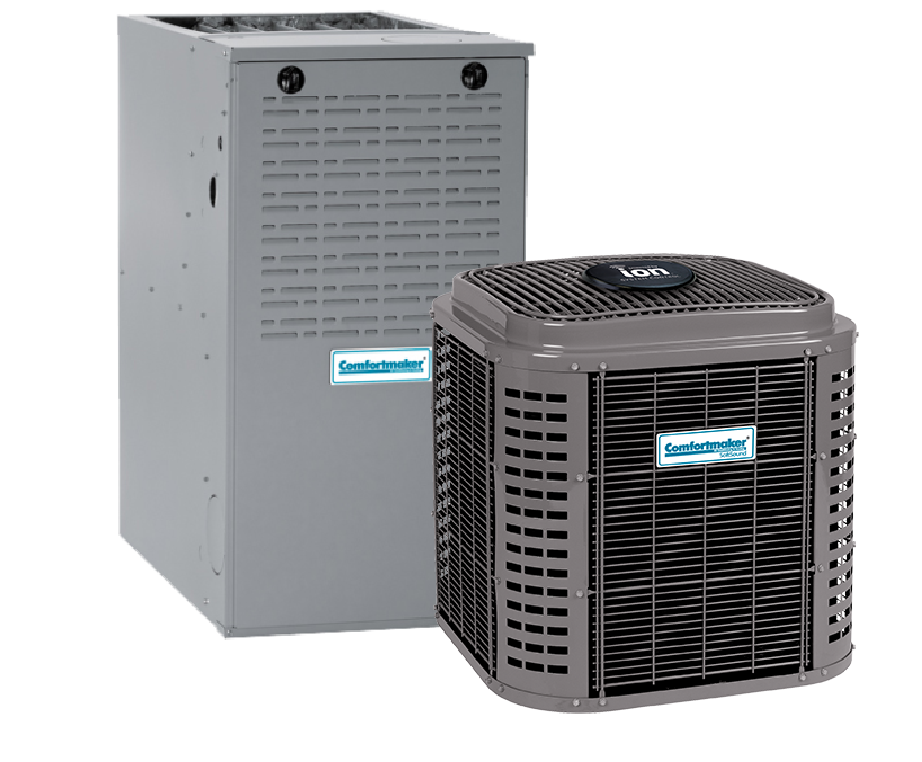 Trust The
Eastland Heating & Cooling

Way

Proud Member of the Five Star Family
Eastland Heating & Cooling is part of Five Star Home Services a large network of HVAC contractors in Ohio.

Customer Satisfaction Guarantee
Our job's not finished until each of our customers are 100% satisfied with our services.

Emergency Availability
We have technicians available 24/7 for emergency repairs each day of the year, including weekends and holidays.