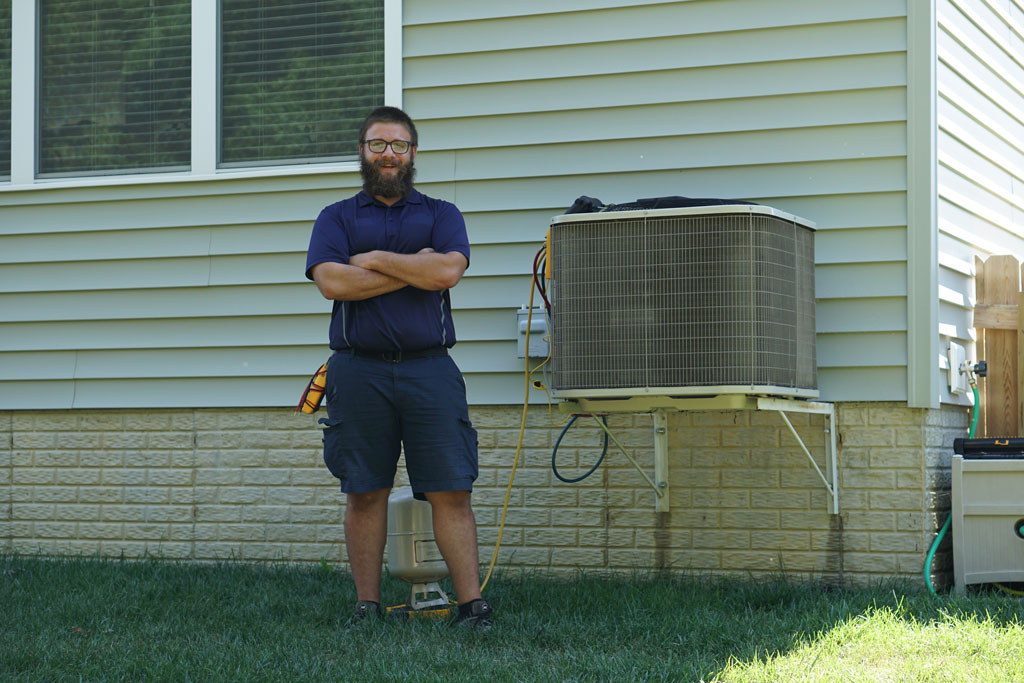 Residential Air Conditioner Installation & Replacement Services in Groveport, OH
As a general rule of thumb, your air conditioner may be up for replacement if it's been 10-15 years since it was installed. And a heat pump will last about 15 years. This, of course, varies depending on the efficiency of the unit and if it was sized correctly for your home, the manufacturer, how it was installed, how repairs were handled, and how consistently it was maintained (new filters, calibration, cleaning, etc.).
At Eastland Heating & Cooling, our technicians have years of hands-on experience installing different types of cooling systems, such as ductless, central AC, heat pumps, and more. We'd love to get you set up with an energy-efficient AC system so you can enjoy your summer. Get a free online quote now!
Request a Free Quote Today!
In addition to our bulk buying power, we've found several innovative ways to cut the costs to our customers without cutting quality in the slightest. Most importantly, as a family own business built on family values, we treat our customers the way they would want to be treated if we were in their situation making a major home decision like this. No matter how big or small the job, we guarantee customer satisfaction above all else and stand behind all our work.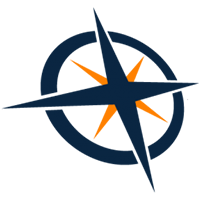 $0 Instant Online Estimate
Get a free online quote!
4 Air Conditioner Installation FAQ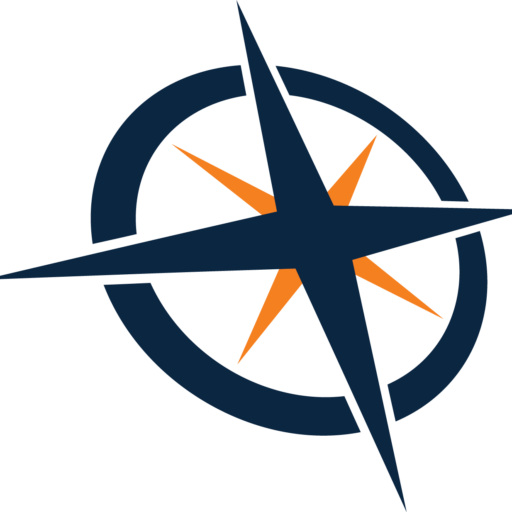 What is SEER?
All air conditioners have a Seasonal Energy Efficiency Rating (SEER). The higher that number is, the more efficient your unit is. The current industry minimum for new air conditioners is 13, but state-of-the-art equipment can reach a SEER as high as 21. While the initial cost of the latter may be higher, the lower monthly operating costs will save you money over the life of the system.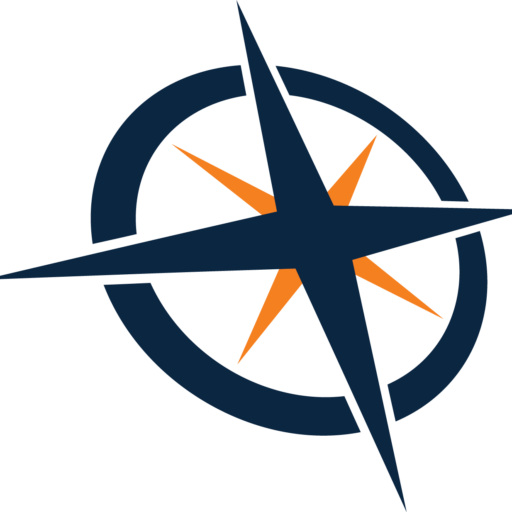 How Do I Know What Size AC Unit My House Needs?
We'll do a proper calculation that factors in the layout and square footage of your house, average climate, the number and type of windows, insulation, and even the number of people living in the home. Without these considerations, you could end up with a unit that is not big enough, meaning it will likely not keep up with your cooling needs or last as long as expected—or a system that is so big that it constantly cycles on and off and wastes energy.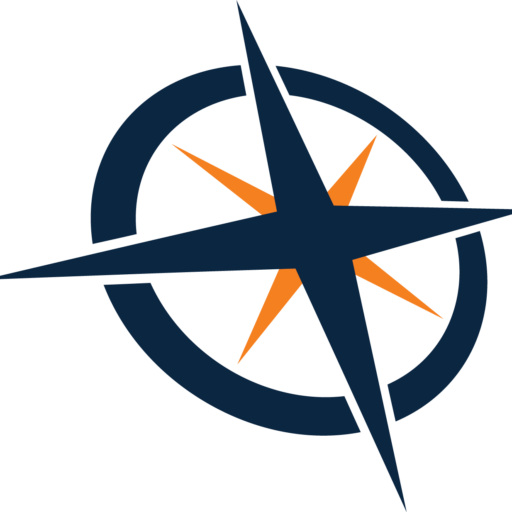 How Should I Set My Thermostat?
If you're trying to keep your cooling costs down, use the auto setting, so the fan only runs when needed to maintain the set temperature. However, if you prefer a more consistent temperature, use the on setting for uninterrupted airflow. This option may also be beneficial if you have allergies or asthma because air will constantly be filtered as it flows through the system.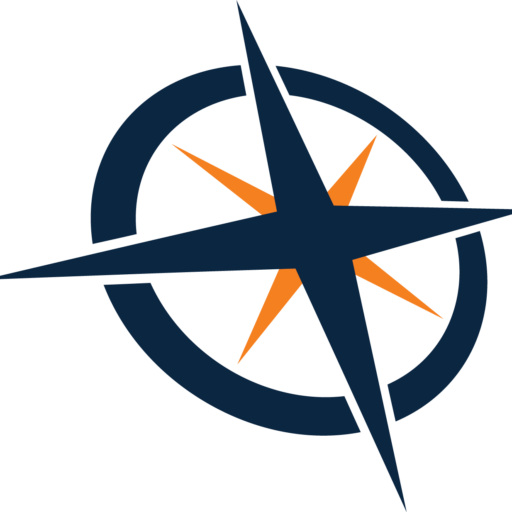 What Type of Heat Pump Equipment We Do You Install?
We start with the square footage of your home, number of rooms, and other factors, then analyze the information and compile it into recommendations for a replacement system. To get the ball rolling, fill out our Instant Online Estimate form.
We offer top-of-the-line Comfortmaker equipment in Central Ohio that includes single-stage, multi-speed, variable speed, air conditioners, air handlers, and ductless mini-split systems of different SEER ratings. No matter what you're looking for, we have something for every home and budget.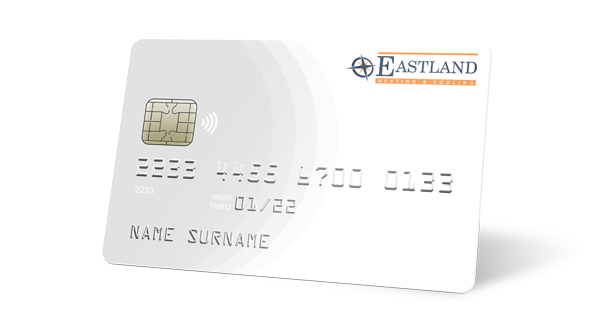 Enjoy HVAC Financing in Columbus, OH
Are you thinking about upgrading or replacing a furnace, heat pump or home cooling system and looking for a way to manage the cost? If you need help paying for expensive HVAC repairs or financing an HVAC replacement job, we can help! We have some amazing HVAC finance offers we have available for our highly valued customers. Eastland Heating & Cooling has partnered with several different financial institutions to help our customers keep their homes comfortable year-round. 

We're Your Local Comfortmaker® Dealer in Central Ohio
When you choose HVAC equipment from a manufacturer like Comfortmaker®, you end up with enhanced dependability and innovation in home comfort. Eastland Heating & Cooling is proud to offer Central Ohio homeowners the latest in engineering and technology from this fine maker of comfort systems. We encourage you to explore our line of Comfortmaker® products. Get a free online estimate on installation today! Call Eastland Heating & Cooling for more information at (614) 861-5203.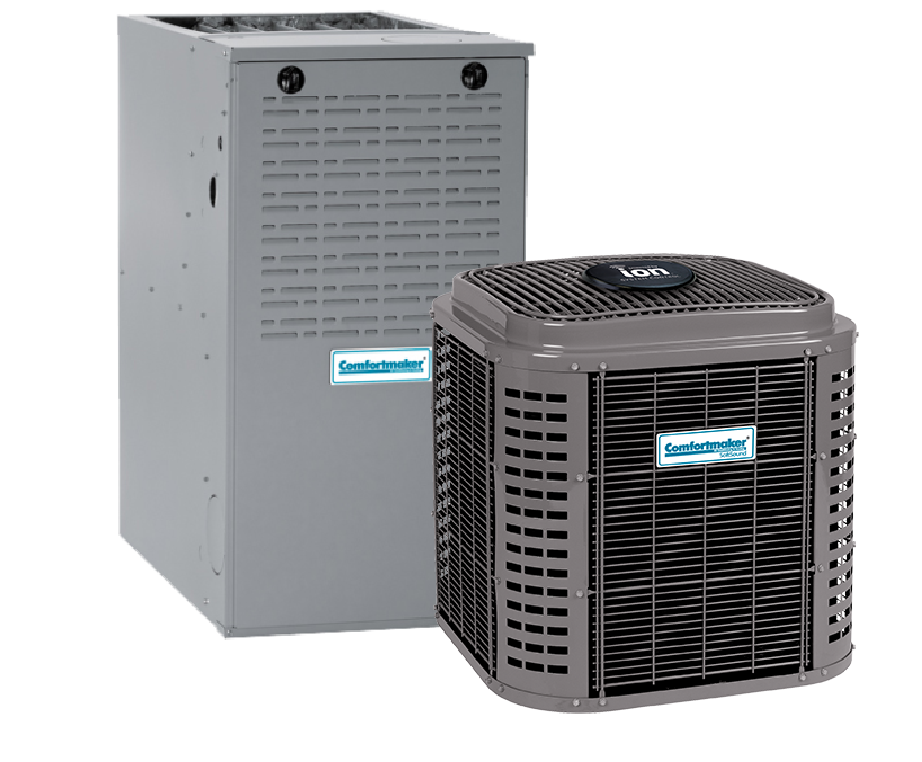 Trust The
Eastland Heating & Cooling

Way

Proud Member of the Five Star Family
Eastland Heating & Cooling is part of Five Star Home Services a large network of HVAC contractors in Ohio.

Customer Satisfaction Guarantee
Our job's not finished until each of our customers are 100% satisfied with our services.

Emergency Availability
We have technicians available 24/7 for emergency repairs each day of the year, including weekends and holidays.