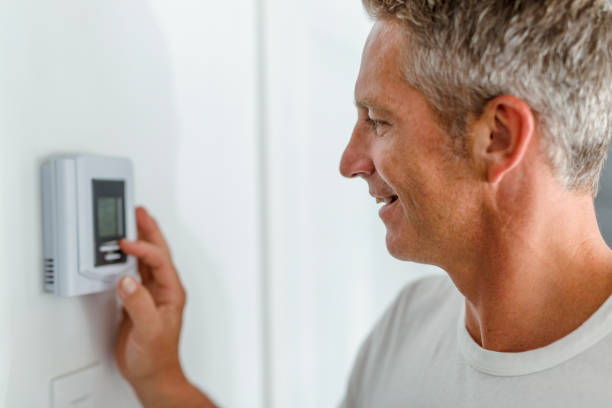 Residential Indoor Air Quality Products & Services in Groveport, OH
We all know home comfort and Indoor Air Quality go hand in hand. However, not all HVAC companies offer the types of products we offer at Eastland Heating & Cooling. We offer Central Ohio area homeowners the widest selection of products and services at the lowest prices. Our job is to improve your residential air quality and create a cleaner, safer, healthier environment for all in a fast and affordable manner. This is especially important when you consider the amount of time the majority of people spend in their homes. In a post-pandemic world, indoor air quality is nothing to take lightly. We realize this better than anyone.
This is why we offer products that not only target the more obvious sources of air pollution that come from our cooking, cleaning and usual daily activities, but also the not so obvious stuff floating around in our air supply — things like viruses, bacteria, mildew and mold, which are known to be harmful. Whether you live alone or with family, your indoor air quality is something you should always be mindful of and take seriously. We offer indoor air quality testing options to test for carbon monoxide, radon and other deadly gases and toxic forms of pollution. We also offer products like the i-Wave-R, air purifiers, Blue Tube Germicidal UV Lights and other air purification products to target pollution. Additionally, we offer humidity control systems that help manage humidity levels, in addition to smart thermostats, which are compatible with IAQ products and smart home friendly and capable of helping you manage your air quality as well as your home comfort levels.
What is Indoor Air Quality?
Indoor Air Quality is the term used to refer to the quality of air in homes, buildings and other indoor structures and how that relates to the overall health and comfort of the building's occupants. In residential dwellings, this means people living in the home as well as people visiting and staying. Studies conducted by the Environmental Protection Agency indicate indoor air can be as much as 3 to 5 times more polluted than outdoor air. This increase in indoor air pollution is likely due to modern day building practices in addition to things being used in homes. These building practices are almost always designed to save money.
To make things much more energy efficient and keep heated and cooled air indoors, today's homes are sealed air tight with high levels of insulation. To make matters worse, air tight homes lack natural ventilation to bring fresh air inside. Meanwhile, everyday life generates airborne contaminants like dust, dirt, and pet dander. Homeowners need to remain ever mindful of these things in their home, in addition to the use of cleaning supplies and personal hygiene products. Food preparation also needs to be done with care. Air pollution can get trapped inside the dwelling because of poor ventilation and get recirculated into the home's air ducts. To improve air quality, we at Eastland Heating & Cooling offers a wide range of products and services that work alongside HVAC systems.
Benefits of Good IAQ
As we have said, home comfort and indoor air quality always go hand in hand. And we at Eastland Heating & Cooling go beyond home comfort to offer healthier indoor air environments for all. Below are a few of the benefits of good indoor air quality: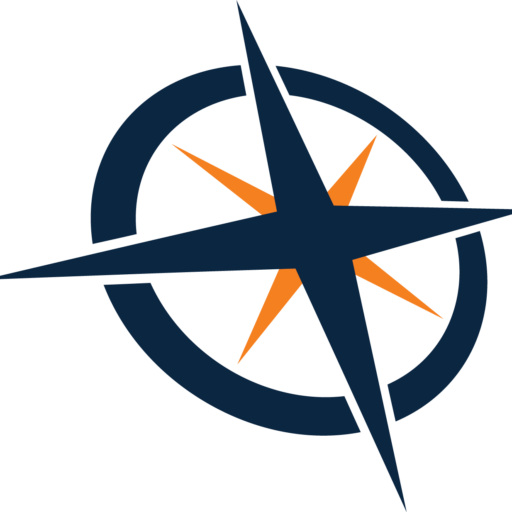 Eliminates Unwanted Odors
Having a good clean, healthy indoor air environment makes it a lot harder for mildew and mold to form and for other types of germs to flourish. A good air filtration system also helps to contribute to the elimination of unwanted odors by stopping germs, mold, viruses, bacteria, and other pollutants from circulating.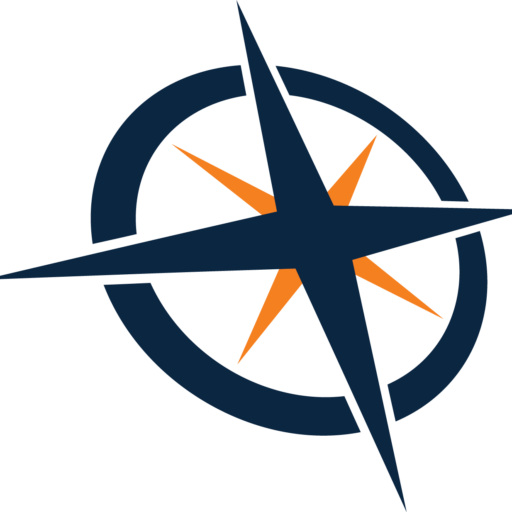 Decreases Utility Bills
Sometimes homeowners try to keep their utility bills low by turning off their air conditioner and turning it back on whenever they get hot. However, this doesn't work. Turning it off and on like this is always very hard on the HVAC equipment. It also makes your unit work harder than necessary. Upgrading to a newer A/C unit will help improve indoor air quality. A better–running system enables homeowners to keep their home cooler more efficiently. Newer models are also a lot cheaper to run. They can end up paying for themselves in a fairly short period of time.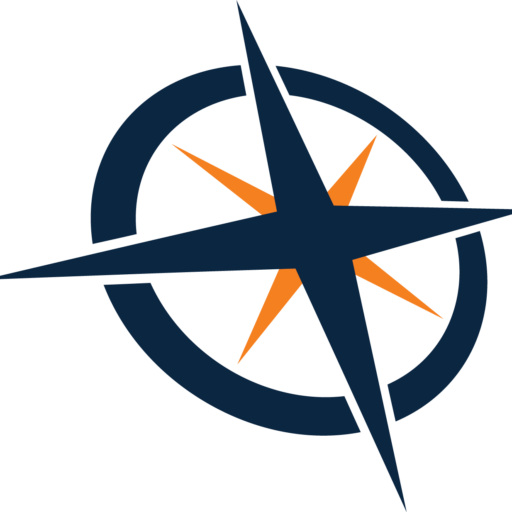 Healthier Environment
People tend to take clean air for granted. However, this can change very quickly when one realizes they have an air quality problem in their own home. The more polluted the air in the dwelling, the more easily a person is to fall prey to allergies, asthma and other breathing related ailments. Even subtler levels or minute amounts of indoor pollution can affect our well-being and stress levels, preventing optimal health and energy levels. Eastland Heating & Cooling offers Central Ohio area homeowners the complete line of AC systems with the most advanced dehumidifying features, which makes breathing easier and better.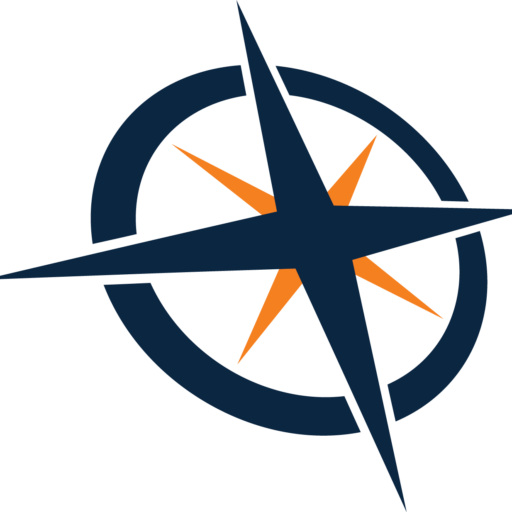 Remove Pollutants & Allergens
Whenever someone is allergic to something, it's their body's natural way of saying it's not able to tolerate whatever it has been taking in, or breathing. The more someone gets exposed to airborne allergens, the more likely they are to become sick. Proper indoor air quality enables the body to recover properly. This way you can be at your best whenever you do go outside.

We're Your Local Comfortmaker® Dealer in Central Ohio
When you choose HVAC equipment from a manufacturer like Comfortmaker®, you end up with enhanced dependability and innovation in home comfort. Eastland Heating & Cooling is proud to offer Central Ohio homeowners the latest in engineering and technology from this fine maker of comfort systems. We encourage you to explore our line of Comfortmaker® products. Get a free online estimate on installation today! Call Eastland Heating & Cooling for more information at (614) 861-5203.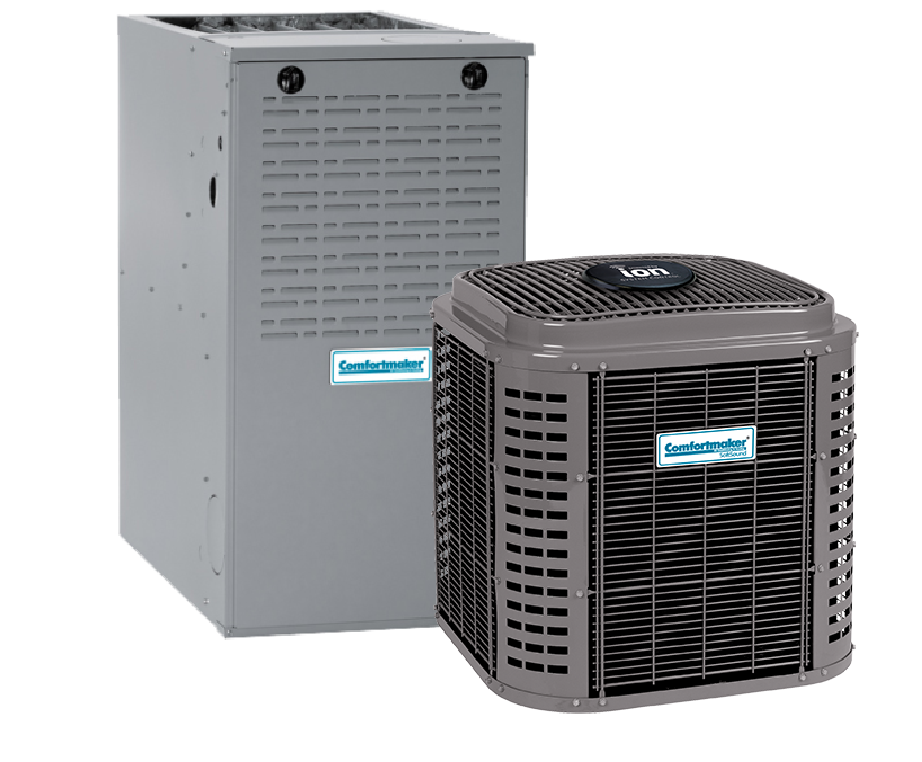 Warning Signs of Poor IAQ

Musty Odors Indoors
Musty odors in the home are often a telltale sign of mold. If this odor is present and more pronounced around vents and registers or while your HVAC system is running, it's often a major red flag. Mold generates musty odors because it releases organic microbial compounds that are volatile as it grows. Exposure to these sorts of contaminants can cause headaches, fatigue, dizziness, and fatigue. 

Dust Buildup on Surfaces
A lot of airborne pollutants are heavier than the air. Because of this, they will not stay suspended in your home's air floating around forever. Poor indoor air quality can lead to more frequent dust buildup on the surfaces around your residence. 

Frequent Allergies & Illness
Having issues breathing in your home or building? The biggest reason homeowners should keep their indoor air quality clean and pure is because of the impact that poor air quality can have on them and any other members of their home. The EPA says short-term symptoms of poor indoor air quality include eye, nose, and throat irritation, as well as fatigue, dizziness and headaches. 

Air Circulation Issues
If air isn't passing through your HVAC system, it isn't getting filtered and purified before entering the rooms of your home. Problems with low airflow from vents and/or air leaks in your ductwork increase the quantity of airborne pollution in your home and throw off indoor humidity levels. 

What are symptoms of poor indoor air quality?
Symptoms of poor indoor air quality include health issues such as fatigue, shortness of breath, sinuses, headache, dryness, shortness of breath, dizziness. Unusual odors are another sign of poor air quality in addition to having to replace air filters a lot more often than normal. Other symptoms could be related to humidity levels and include static electricity and problems sleeping.
How can I improve indoor air quality?
First you'll want to test your air quality. Then, you look at source control. Typically, the most effective way to improve indoor air quality is to remove individual sources of air pollution in the home or at least reduce their emissions. Some sources, like those containing asbestos, can be enclosed or sealed. Other sources, such as gas stoves, can be adjusted to reduce the amount of emissions.
Why is indoor air quality so important?
When we breathe polluted air things that aren't good for us get into our lungs. From there, these harmful substances can enter the bloodstream and be carried to our internal organs such as the brain. This can lead to severe health issues like asthma, cardiovascular diseases, breathing problems and even cancer. Over enough time, if air quality is poor enough, it can reduce the quality and number of years of life.