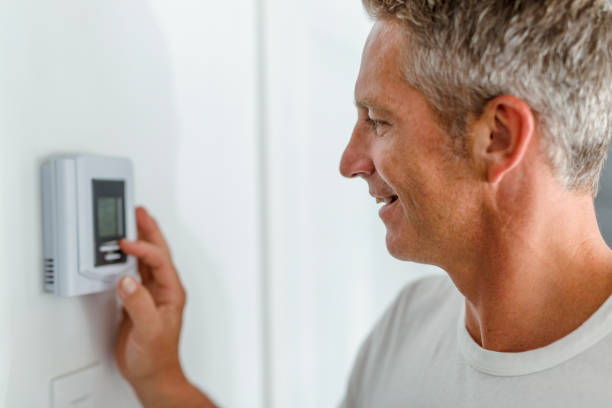 Residential Indoor Air Quality Products & Services in Groveport, OH
As the worldwide pandemic continues to show us the utmost importance of health, clean habits, and the prevention of spreading germs, people everywhere are looking for ways to help ensure the health and well-being of people across the globe. Today, many experts are discovering one of essential components to this and a healthier future is tied to the indoor environment and the air we breathe.
At Eastland Heating & Cooling, we make an effort to improve each and every homeowner's air quality through our selection of products and services. We offer Wi-Fi thermostat upgrades, humidifier installations, and much more. Start breathing healthier air today!
4 Signs of Poor Indoor Air Quality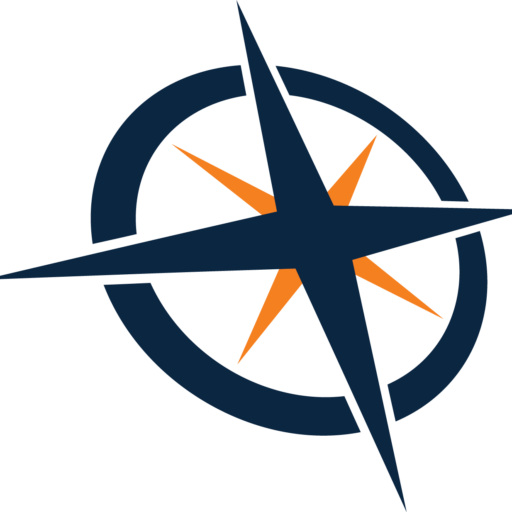 Unpleasant Odors
Unusual odors are always one of the first and most significant red flags that the air quality in the home is compromised, but this isn't always the case. Sometimes smells can be harmless. Sometimes there might be no smell at all, and the air might be heavily polluted. Common odors range from chemicals and smoke to stuff like mold or mildew growth, pest infestation, or decomposition. Eventually, it ends up on the surfaces or floor, so if you see excess dust and dirt on characters in the home, it might indicate indoor air quality problems.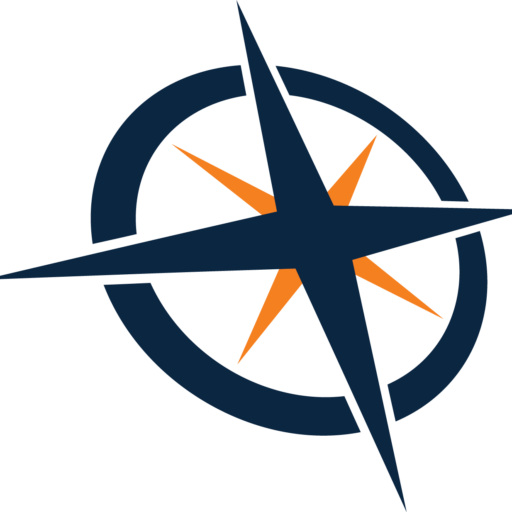 Dust Buildup Around Vents & Surfaces
As noted above, stuff floating around in the air usually ends up someplace. Therefore, in addition to dusty counters, dust buildup around the home and air vents can strongly indicate an indoor air quality problem. At the very least, the buildup of pet dander, pollen, dust mites, and other impurities and unwanted particles can usually be resolved with an air filter upgrade or HEPA filtration system. We also recommend media air cleaners and ionizers.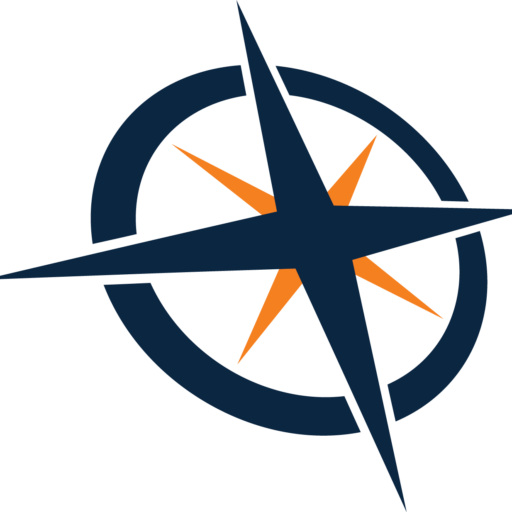 Air Distribution Inconsistencies
Where the air isn't flowing correctly, there is often good cause for concern. For one, you need to check your air filter. For two, you need to consider air quality. Warm areas or cold areas are signs of air distribution problems. These problems can cause indoor air quality issues. If your heating or cooling unit isn't maintaining proper temperature levels, indoor air quality is more prone to issues.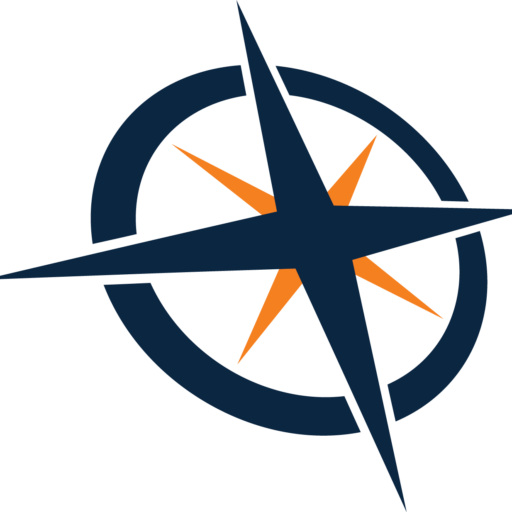 Mold & Mildew Growth
Mold and mildew growth often come with high relative humidity levels and poor air circulation in the home. A telltale musty smell is often apparent in homes with mold issues, alongside green and black (mold) spots on surfaces, particularly around sinks, tubs, and other areas frequently exposed to moisture/water.
We Offer Quality Comfortmaker® Air Quality Equipment in Groveport, OH
Every Comfortmaker product is backed by exceptional warranties that give you additional comfort. The company offers its No-Hassle Replacement limited warranty on premium products that go with our own installation warranty. See your technician for details. In any case, this means we replace your unit if the compressor, heat exchanger, or covered coils fail within your coverage period. We also give you extra coverage with a 10-year parts and compressor limited warranty* for peace of mind. Our warranty options are hard to surpass, just like our dependable products.

We're Your Local Comfortmaker® Dealer in Central Ohio
When you choose HVAC equipment from a manufacturer like Comfortmaker®, you end up with enhanced dependability and innovation in home comfort. Eastland Heating & Cooling is proud to offer Central Ohio homeowners the latest in engineering and technology from this fine maker of comfort systems. We encourage you to explore our line of Comfortmaker® products. Get a free online estimate on installation today! Call Eastland Heating & Cooling for more information at (614) 861-5203.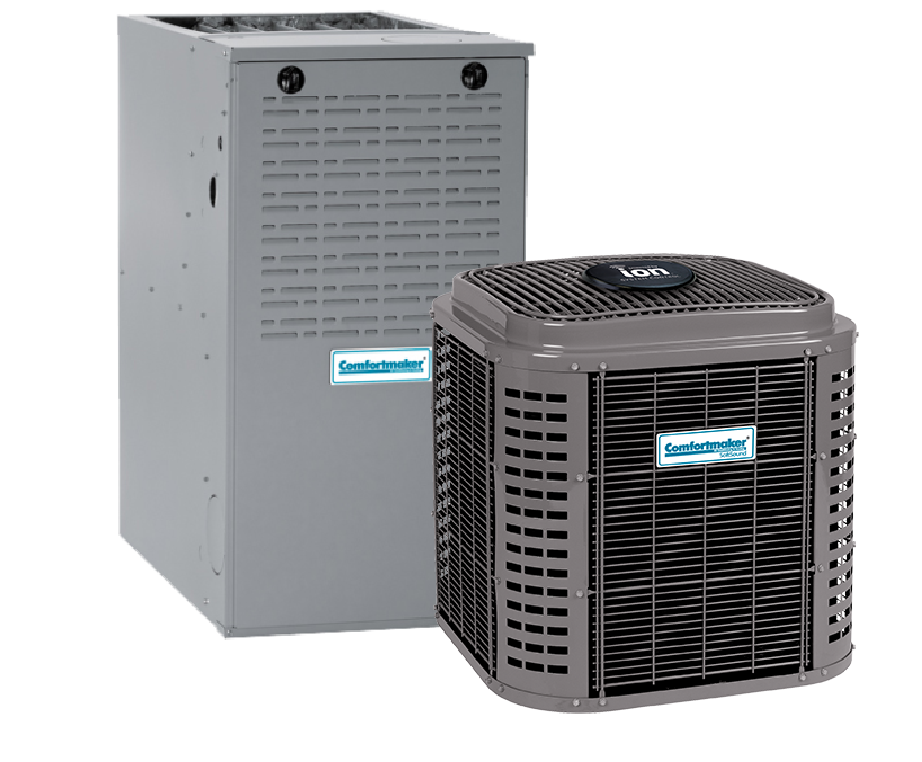 Trust The
Eastland Heating & Cooling

Way


Customer Satisfaction Guarantee
Our job's not finished until each of our customers are 100% satisfied with our services.

Emergency Availability
We have technicians available 24/7 for emergency repairs each day of the year, including weekends and holidays.