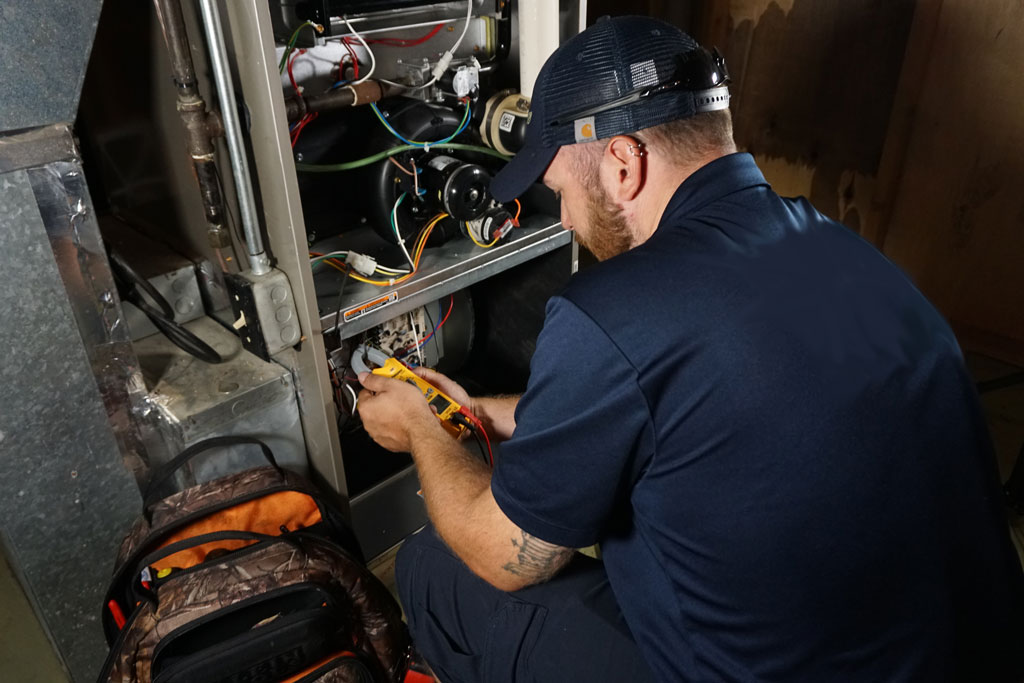 Residential Emergency HVAC Repair Services in Groveport, OH
As a family-owned furnace and air conditioning company based here in Central Ohio, our team makes it a point on every single job we do to show our customers why it's always a wise move to choose Eastland Heating & Cooling. Whether you need an A/C, a furnace, or heat pump repaired, after hours or on a weekend, know that we're available. There is always someone answering our phones, 24-hours a day, 365 days a year. No matter what the issue, we are committed to helping hard-working Columbus, OH homeowners with any sort of home comfort or air quality need!
3 Examples of an HVAC Emergency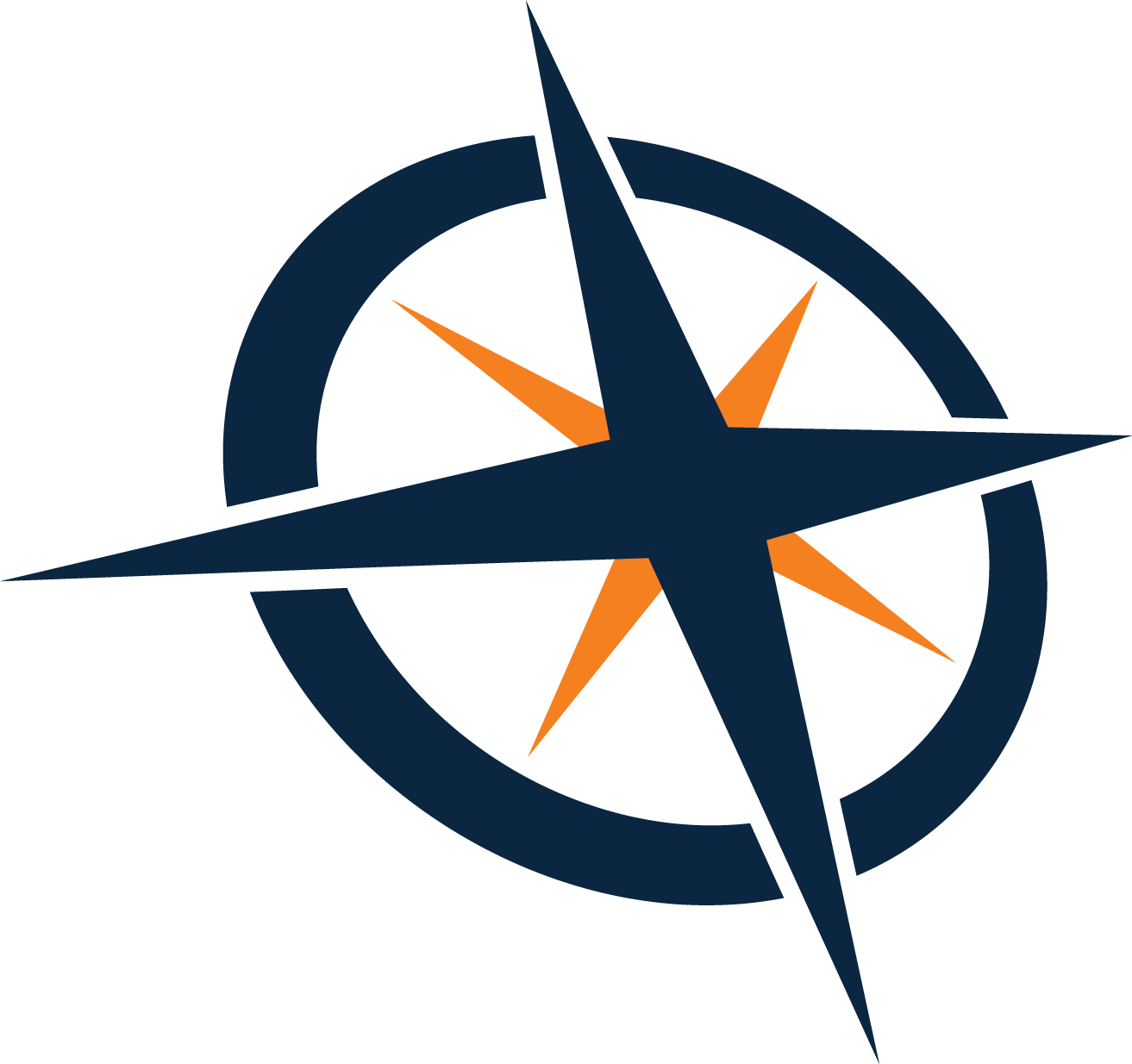 Refrigerant Leaks
Your air conditioning system uses refrigerant to absorb heat, which is essential for cooling the home. Unfortunately, small amounts of refrigerant can leak out over time. In addition, if there are cracks in the refrigerant lines, which run between the compressor and evaporator coils, even more refrigerant will leak out.
You may not think this refrigerant loss is an emergency. However, without an appropriate amount of refrigerant, your system will not be able to cool properly, causing temperatures to be high inside the home during the warmer seasons. High temperatures are not the only danger of a refrigerant leak.
If your AC unit uses Freon as a refrigerant, you can experience other dangers from a leak. Even though Freon is a tasteless, odorless gas, it can be hazardous to your health. Exposure to refrigerant can cause fluid to build up on the lungs, reducing your ability to breathe properly. Exposure to refrigerant can also lead to organ failure and death.
Look for signs of a leak. If your system has a refrigerant leak, you will most likely struggle to cool your home even when the air conditioning runs. Air coming out of the vents may actually feel warm. Also, you may notice an icy buildup on the refrigerant lines and condenser.
Luckily, we can diagnose and restore lost refrigerant, which will help your system cool effectively and safely. Leaks do not always mean you need a replacement.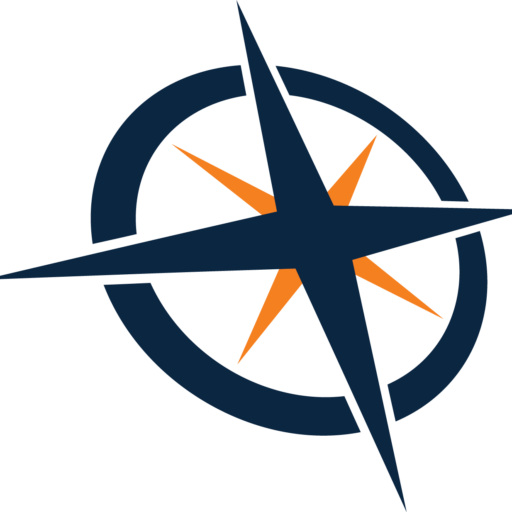 Gas Leaks
Natural gas is a common source of energy for a home's heating and cooking needs. Unfortunately, even though it is safe in most cases, gas can and does leak, resulting in life-threatening respiratory problems and even dangerous explosions.
While you cannot see the gas, you can detect it in other ways. For example, a rotten egg or sulfur odor is one of the most common signs of a gas leak. If you suspect a gas leak inside your home, leave the property and contact your HVAC contractor and a gas specialist immediately.
Hissing sound from different gas lines, appliances, and HVAC equipment may also indicate a gas leak. Many people make the mistake of shutting off power and turning off the gas supply, but this could result in a spark and deadly explosion. Do not attempt to fix gas leaks yourself.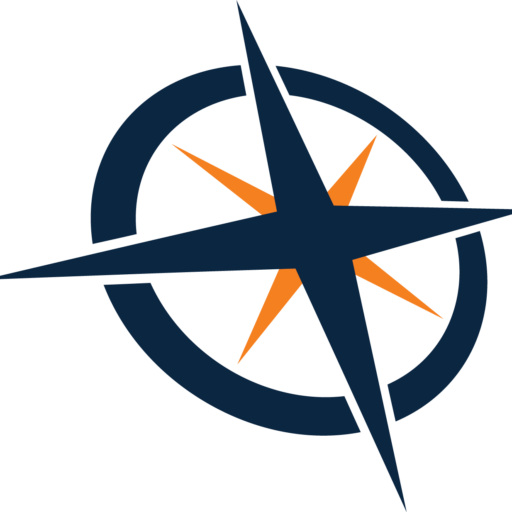 Complete System Failure
Complete system failure may also be an emergency, especially if the system fails during extreme temperatures. In the summer months, outside temperatures can be quite extreme in some parts of the country. If your air conditioning fails, the inside of your home will be hot and uncomfortable.
Air conditioning does more than cool the home, though. It also plays a key role to remove moisture from the air. Without a properly working air conditioning unit, your home will experience high levels of humidity, which can lead to home damage, mold growth, and respiratory problems.
In the winter, a system that does not heat properly will result in an excessively-cold interior, which could affect your health and wellness as well. No matter if you are in the midst of the high or low temperatures, HVAC failure should be addressed immediately.
We Take Your Emergency Situations Seriously in Columbus, OH
If your HVAC system fails you when you need it most, you can trust the dependable services of Eastland Heating & Cooling. Our furnace and air conditioning experts can resolve your HVAC issues quickly and effectively, often on the first visit. We know that a malfunctioning heating or cooling unit in need of repair can be miserable and untimely, so we do everything we can to restore the comfort in your home. Whether you're in need of specialized repairs or you need your whole system replaced, there is nothing our team can't handle. We are available to assist you around the clock!
When you call Eastland Heating & Cooling after outside of our regular business hours (7 am- 9 pm,) you'll be connected to our emergency hotline. The representative you speak with will dispatch a technician to your doorstep as needed. We'll even bring a fan or a portable heater for you while we examine the issue. Trust that you're in good hands with us! Don't hesitate to call (614) 861-5203 if you're experiencing an HVAC emergency in Central Ohio.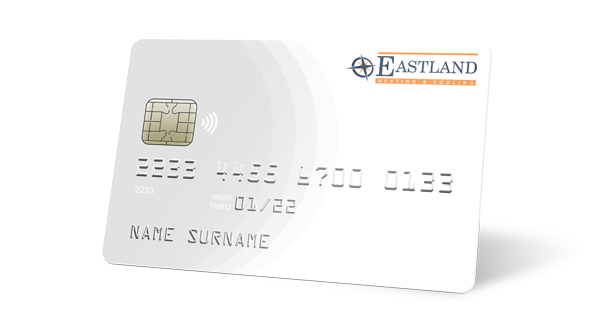 Enjoy HVAC Financing in Columbus, OH
Are you thinking about upgrading or replacing a furnace, heat pump or home cooling system and looking for a way to manage the cost? If you need help paying for expensive HVAC repairs or financing an HVAC replacement job, we can help! We have some amazing HVAC finance offers we have available for our highly valued customers. Eastland Heating & Cooling has partnered with several different financial institutions to help our customers keep their homes comfortable year-round. 
Trust The
Eastland Heating & Cooling

Way


Customer Satisfaction Guarantee
Our job's not finished until each of our customers are 100% satisfied with our services.

Emergency Availability
We have technicians available 24/7 for emergency repairs each day of the year, including weekends and holidays.