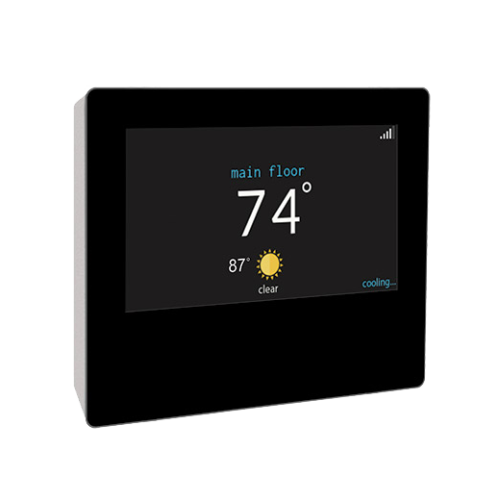 Residential Thermostat Services in Groveport, OH
The team of air quality experts at Eastland Heating & Cooling provides efficient and reliable thermostat services. Whether you need assistance repairing or replacing your thermostat, our team is ready to help you. Our technicians are highly knowledgeable, skilled, and experienced in all HVAC services. We're an Elite Comfortmaker Dealer in Central Ohio! We'd be thrilled to offer you a smart, Wi-Fi or programmable thermostat for your home. Schedule a thermostat upgrade appointment today!
Schedule a Wi-Fi Thermostat Installation Today!
Help to maintain your energy bills by upgrading to a programmable thermostat. Many families are in and out or gone for the weekend – programmable thermostats allow you to schedule everyday heating needs and have a vacation schedule as well, helping keep your home the perfect Our Wi-Fi Thermostat Installation deal is a great offer that will change your lifestyle. Claim this deal today!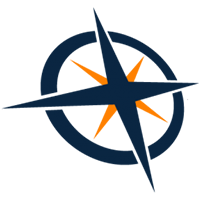 $299 WiFi Thermostat + Installation
Save $100 | Regular $399
4 Benefits of Smart Thermostats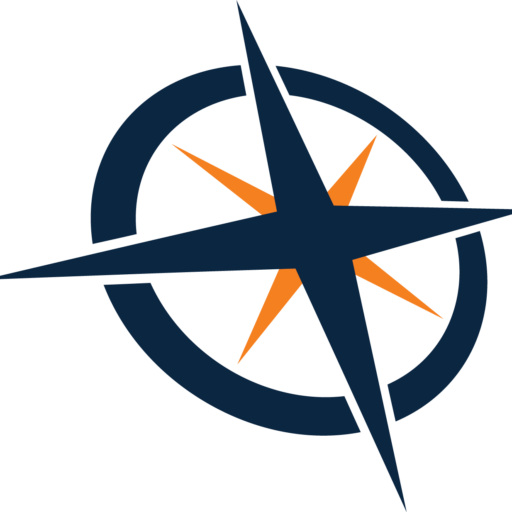 User-Friendly
Smart thermostats learn the schedule and preferences of the people in the home, making it easier to be energy efficient by allowing the thermostat to handle the adjustments to the home's temperature as you come and go. If you've ever left the AC or heater running all day while you were out, you'll appreciate the way a smart thermostat like the Nest Learning Thermostat can detect that you've gone and shut off the heat.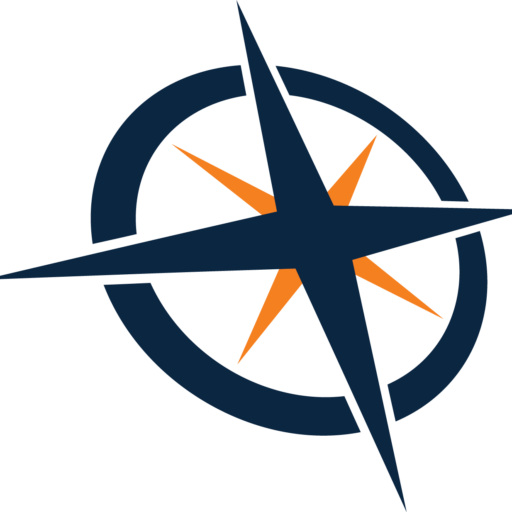 Energy-Saving
One of the biggest benefits of owning a smart thermostat is the money savings on home heating and cooling costs. The smart device does this by helping you move towards settings that save energy in a variety of ways without you even knowing it. Depending on your daily habits, preferences, and needs, letting the smart thermostat manage your home's climate automatically saves you money automatically.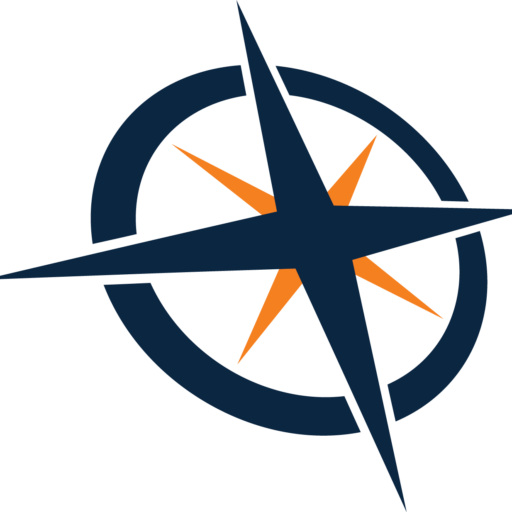 Remote Control
Thanks to their modern designs, user-friendly screens, and hugely popular companion apps, smart thermostats are incredibly easy to use. They're easier than your smartphone, in fact. Whether you're coming home early from work, still in bed and wanting it a bit warmer or heading home from the airport — if you've got your mobile device handy, you've got control of your thermostat!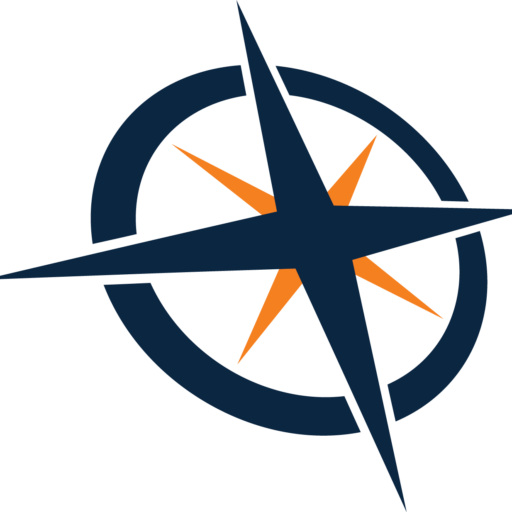 Peace of Mind
If you use the smart thermostat companion app when you are away from home, you can see if the heat's running (and at what temperature). Got a second home? A smart thermostat is a great way to confirm the place is running smoothly while you're away as well.
Additionally, the Honeywell Wi-Fi Smart Thermostat and ecobee EB-STAT-02 offer you email alerts that can be helpful. If the temperature in the home starts falling or rising outside of the predetermined range, it'll notify you with an email. If your thermostat is disconnected from its network, or if there's a power outage, it will send you an email about that also.

We're Your Local Comfortmaker® Dealer in Central Ohio
When you choose HVAC equipment from a manufacturer like Comfortmaker®, you end up with enhanced dependability and innovation in home comfort. Eastland Heating & Cooling is proud to offer Central Ohio homeowners the latest in engineering and technology from this fine maker of comfort systems. We encourage you to explore our line of Comfortmaker® products. Get a free online estimate on installation today! Call Eastland Heating & Cooling for more information at (614) 861-5203.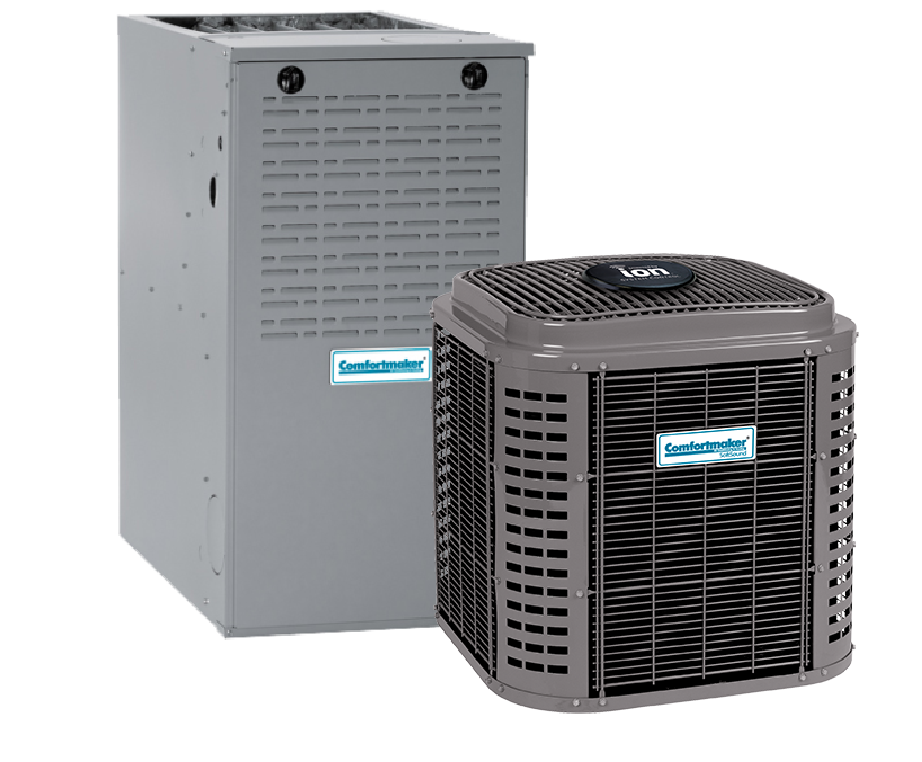 Trust The
Eastland Heating & Cooling

Way


Customer Satisfaction Guarantee
Our job's not finished until each of our customers are 100% satisfied with our services.

Emergency Availability
We have technicians available 24/7 for emergency repairs each day of the year, including weekends and holidays.