Media Air Filters Services in Eastland, OH
Does it ever seem like your HVAC system's air filter isn't helping improve your home's air quality? If you have the standard one-inch air filter common to all HVAC systems, your suspicions are correct. Standard air filters aren't intended to improve air quality. You need something extra to keep your air supply healthy and clean and Eastland Heating & Cooling can help.
Of the many air cleaning products on the market today, the media air filter is one of the most effective air purification products at the most affordable price. Made of a deeply pleated material that is similar to paper, media filters are at least 7 times more effective than the standard air filter. Upgrading to a pleated media filter will cleanse your home's air supply and remove everything from insecticide dust to flu viruses, germs, pollen, dust, and more. If you're interested in hearing more about this to improve your air quality and make your air filters last longer while providing a healthy breathing environment for everyone in your home, we suggest you consider upgrading to a media air filter. Eastland Heating & Cooling is committed to your home comfort, air quality, and most of all satisfaction. We are a member of the Five Star Family and have team members standing by that would be happy to set you up with an air filter or air cleaner to use with your current HVAC system. Schedule air cleaner services today!
Media Filter vs. Standard Filter
In short, size and effectiveness. A media air cleaner is essentially a cabinet that is fitted in the return air duct of HVAC systems that use forced air. They improve air quality by filtering the air. Standard filters are an inch thick and do little to improve air quality. They merely protect the equipment. As such, media air cleaners are four to five inches thick while the standard air filter is an inch. The thicker filter allows for more and better air filtration 
Eastland Heating & Cooling offers indoor air quality solutions from top band names with products like the Honeywell Whole House Air Cleaner and the Aprilaire Air Purification System, to name a couple.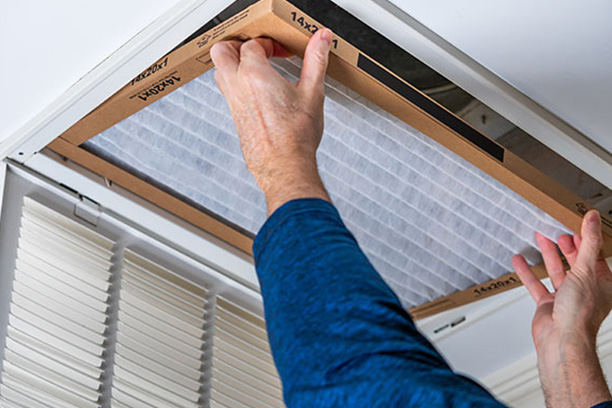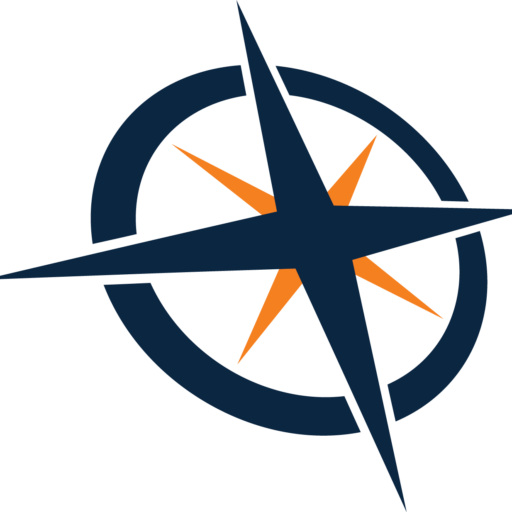 Energy savings
Who doesn't want to save money every year when it comes to their heating and air conditioning costs? Media filters allow homeowners to do just that! Homeowners can improve their home's energy savings by keeping their HVAC equipment clean and it doesn't cost as much as a portable air purifier or electronic air purifier. Additionally, air quality improvements increase HVAC efficiency and help limit your utility costs even more.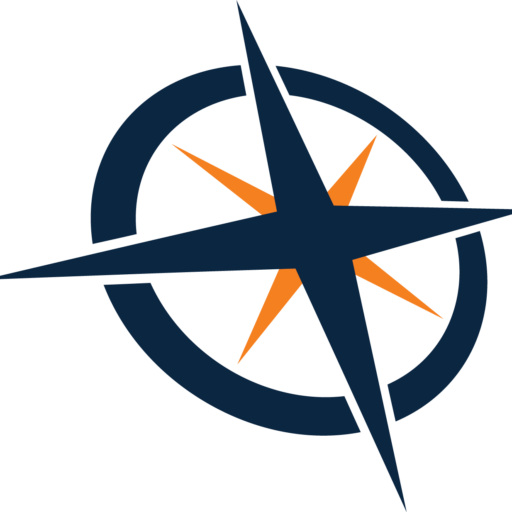 Removal of air pollution
When installed into an HVAC system, media air cleaners trap and extract particles, pollution and indoor allergens that are known to cause all sorts of respiratory problems and other ailments. As an added plus, removing this stuff also helps reduce dust. Having less dust building up, your home will look and feel much cleaner.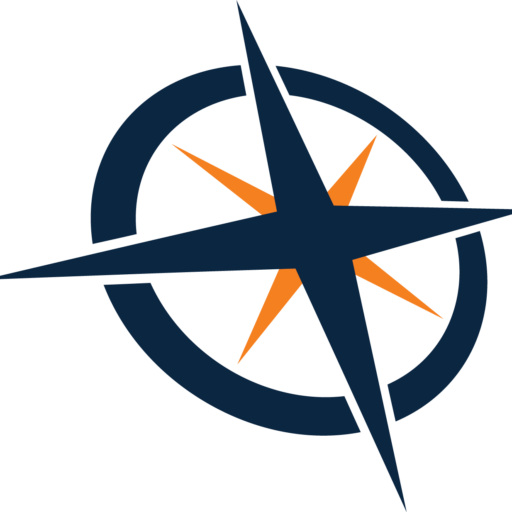 Protects HVAC systems
Homeowners are able to maximize the lifespan of their heating and air conditioning equipment by using a media filter to keep their HVAC systems' indoor coil as clean as possible. A Whole Home Air Cleaner is thicker with a much larger surface area to trap, capture and remove more dirt and dust then standard air filters.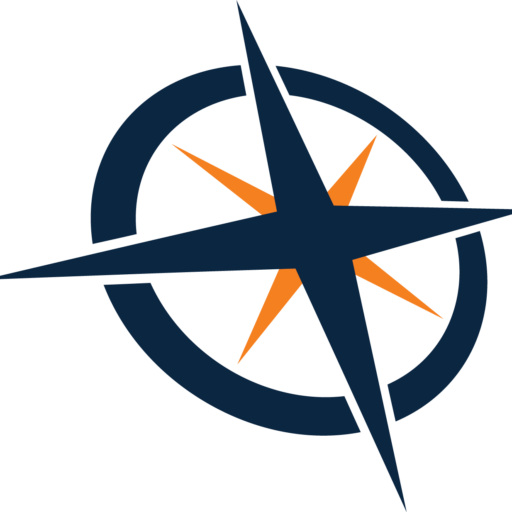 Decrease maintenance
Experts say replacing indoor air filters using this type of high-performance accordion air filter at a minimum of one time each year. For starters, we recommend checking your filters every six months for replacement, and then depending on factors contributing to your home's dust accumulation your air filters may only need to be replaced for a minimum of once a year.
How to Change an Media Air Filter

Step 1
Remove the media filter frame box from your HVAC. However, before doing this, make sure you turn off all power to your heating or cooling unit. Doing so is safe and also makes sure that you don't get particles or dust in the system if it were to kick on while you were replacing the media.

Step 2
Look for the four tabs on the filter frame box. Switch these to open up, permitting the sides of the frame to go down. This will give you access to the media for removal. From there, the old media easily comes out and can be thrown away.Due to their design, these are much easier to get rid of because they aren't as bulky, and you can fold them up and throw them away. 

Step 3
Uncoil the new media so you can insert it into the filter frame. The end of the new media with cardboard should fit snugly into the first channel on the filter frame. Matching the old media, place one fold per base on the filter frame box. After this, there are only two accordion filters that fit several different frames. 

Step 4
After you have inserted all the folds, lift the sides of the box so you're able to reattach to the new media. Flip the tabs back in place to secure the media. When this is done, you've successfully replaced your media!

General Media Air Filter FAQ
Do media air cleaners make a difference?
In short, yes. Research is clear that filtering the air in a home helps a homeowner remove harmful particles from rooms and other indoor spaces, especially allergens, smoke, and mold. Regardless, air purifiers always work best when used in conjunction with proper filtration and home cleaning techniques.
Are media air filters worth it?
The normal air filter used in HVAC systems doesn't improve indoor air quality. Improving air quality takes a media filter, which goes between the blower cabinet and main return duct. Made out of a deeply pleated, paper-like material that filters air, media air cleaners are at least seven times better than a standard filter at removing dust and other particles.
How long do media air filters last?
Media filters provide cleaner air by filtering more, smaller particles without restricting air flow. Usually, media air filters last for 6 to 12 months until they need to be replaced. It's a good idea to perform a visual inspection of your air filter regularly.