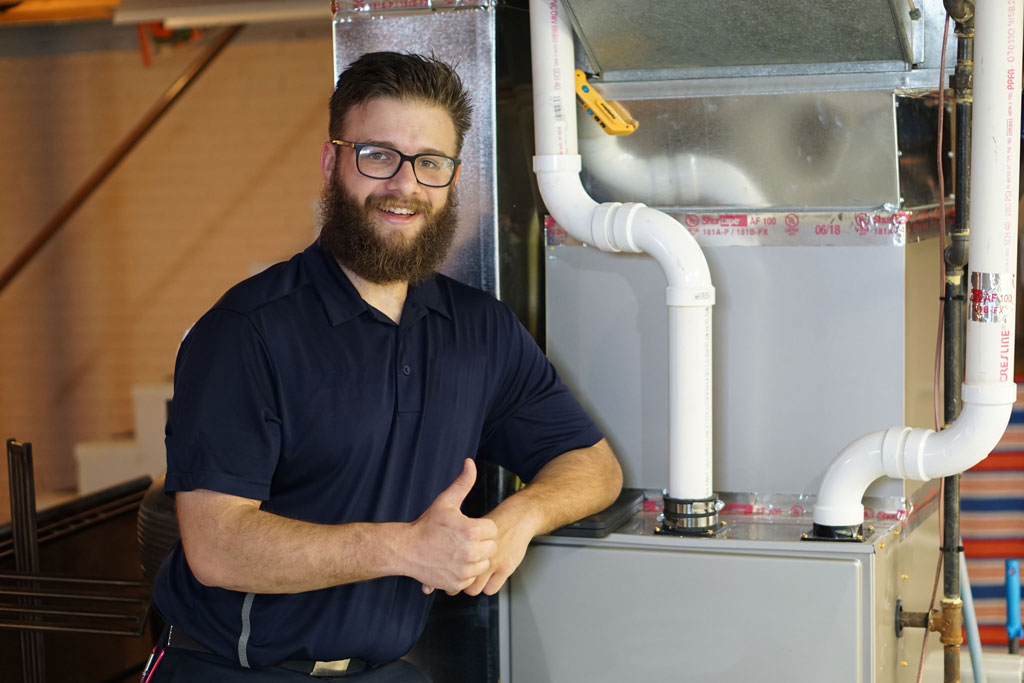 Residential Furnace Installation & Replacement Services in Groveport, OH
Because home heating systems are intricate and expensive, it's essential homeowners find a reputable expert who is NATE-certified and fully insured performs this complex work. With full furnace replacement often costing thousands of dollars, this is definitely a job you want done right the first time, and you want a company that will stand behind all its work. Eastland Heating & Cooling is that company.
We make the entire furnace installation process a fast, easy and positive experience that will leave you with superior comfort and peace of mind, which can be priceless, knowing you called the right HVAC company to install your new furnace. As your one stop HVAC shop, we leverage the prices you want, the superior HVAC services you need and the superior home comfort you deserve.
Request a Free Quote Today!
In addition to our bulk buying power, we've found several innovative ways to cut the costs to our customers without cutting quality in the slightest. Most importantly, as a family own business built on family values, we treat our customers the way they would want to be treated if we were in their situation making a major home decision like this. No matter how big or small the job, we guarantee customer satisfaction above all else and stand behind all our work.
4 Furnace Installation FAQ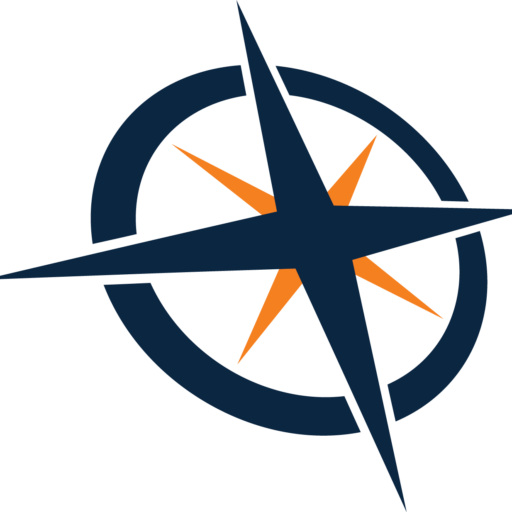 When Is It Time to Replace My Furnace?
The useful life of a furnace is generally considered to be 15-20 years. Heat pumps tend to last closer to 10-15 years. Both numbers depend on a number of factors.
It's frequently more economical to replace a central heating system than keep an old one going. The challenge is you may not know your heater is on its last leg until you've spent almost the amount it would take to replace it on useless repairs. Add to that the stress of untimely breakdowns, when you could easily be enjoying a more comfortable home and lower utility bills. Who needs that kind of frustration?
Our experienced licensed HVAC technicians will examine your heating system and let you know whether repair or replacement makes sense.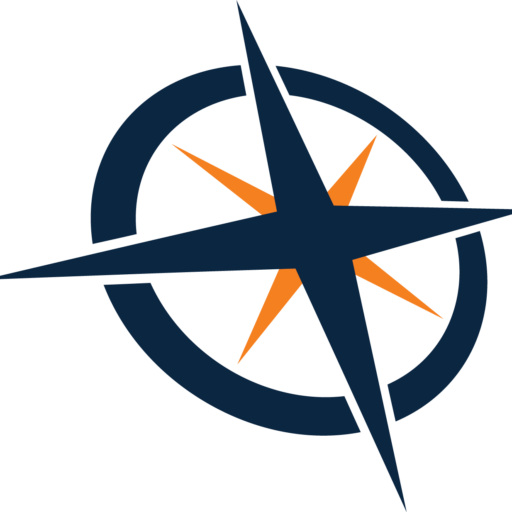 How Efficient is a New Unit?
The cost to purchase a furnace can be high initially, but updating to a new system can slash your monthly heating bills dramatically, sometimes as much as 50%.
High efficiency gas forced air furnaces that operate at 95% efficiency or more have been around for awhile, but we still occasionally encounter older units operating to half their capacity or less. That means for every therm of heating making its way into your home, another therm escapes into an attic, crawlspace, basement, or through a furnace exhaust pipe. Newer technology in higher efficiency gas and electric furnaces allows them to operate at different stages, or speeds, so they're not running at full speed constantly.
When you're ready, we'll provide a complete, detailed price quote of everything included with your new unit, including the manufacturer, model number(s), and efficiency ratings and capacity (SEER, BTU), so you'll be able to make an informed decision about purchasing a new central heating system.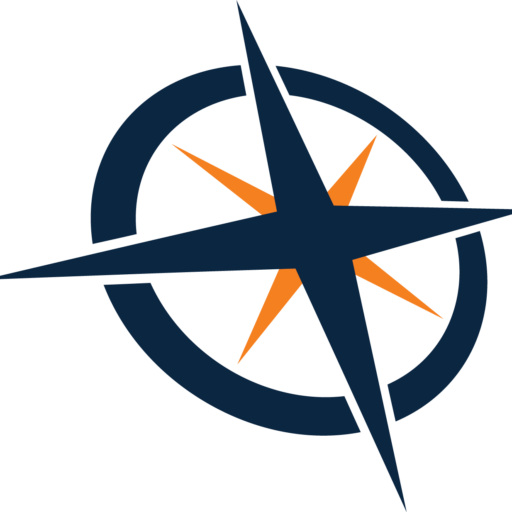 What's the Warranty with My New Heating System?
We offer a lifetime warranty on all central heating installations, in addition to any limited warranty provided on your equipment by the manufacturer. If there are any issues with our installation, you're 100% covered.
We're not very fond of call backs, so we're sure to only send qualified install technicians, double-check all of our work when it's complete, and do a final walk-through with you. We want to ensure you are satisfied.
Sometimes, mistakes do happen, so we give priority preference to warranty calls with our efficient same-day scheduling, three hour arrival windows, and 30-minute pre-calls to let you know we're on our way.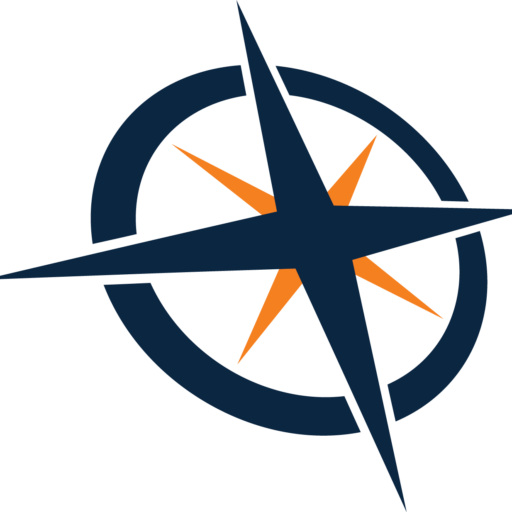 What Type of Heating Equipment We Do You Install?
We start with the square footage of your home, number of rooms, and other factors, then analyze the information and compile it into recommendations for a replacement system. To get the ball rolling, fill out our Instant Online Estimate form.
We offer top-of-the-line Comfortmaker equipment in Central Ohio that includes single-stage, multi-speed, variable speed, gas and electric furnaces, heat pumps, air handlers, and ductless mini-split systems. No matter what you're looking for, we have something for every home and budget.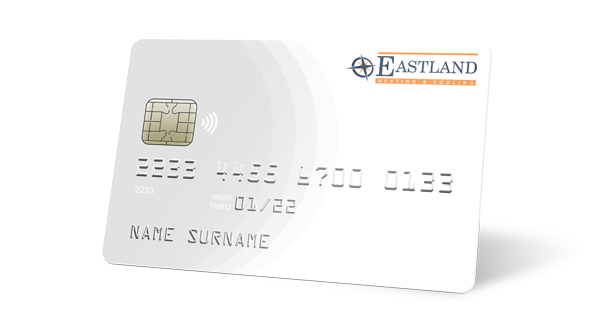 Enjoy HVAC Financing in Columbus, OH
Are you thinking about upgrading or replacing a furnace, heat pump or home cooling system and looking for a way to manage the cost? If you need help paying for expensive HVAC repairs or financing an HVAC replacement job, we can help! We have some amazing HVAC finance offers we have available for our highly valued customers. Eastland Heating & Cooling has partnered with several different financial institutions to help our customers keep their homes comfortable year-round. 

We're Your Local Comfortmaker® Dealer in Central Ohio
When you choose HVAC equipment from a manufacturer like Comfortmaker®, you end up with enhanced dependability and innovation in home comfort. Eastland Heating & Cooling is proud to offer Central Ohio homeowners the latest in engineering and technology from this fine maker of comfort systems. We encourage you to explore our line of Comfortmaker® products. Get a free online estimate on installation today! Call Eastland Heating & Cooling for more information at (614) 861-5203.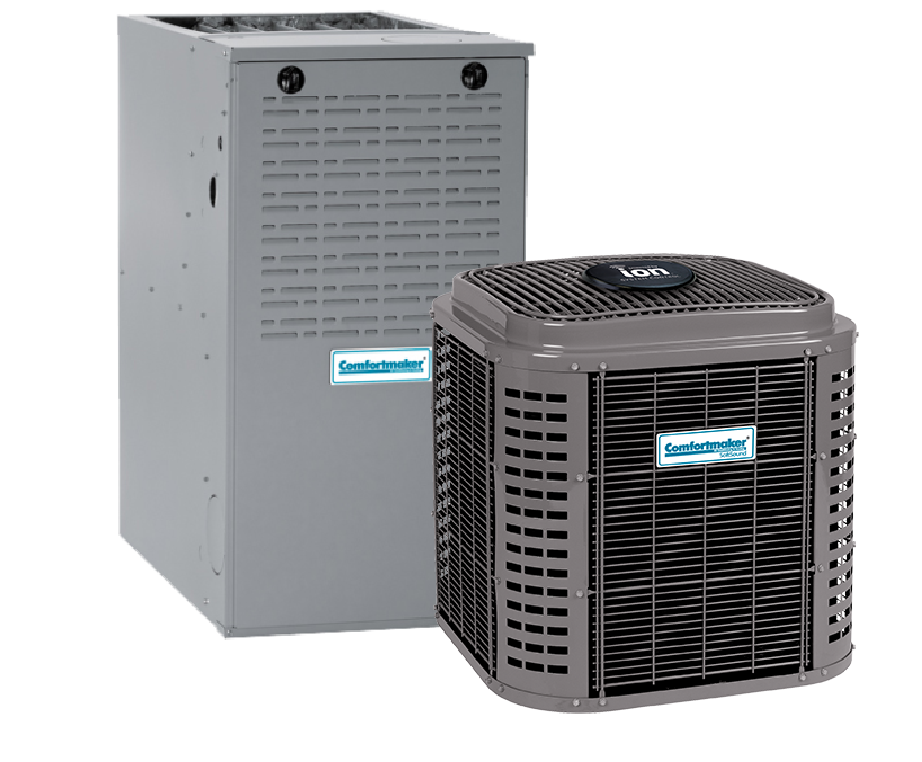 Trust The
Eastland Heating & Cooling

Way

Proud Member of the Five Star Family
Eastland Heating & Cooling is part of Five Star Home Services a large network of HVAC contractors in Ohio.

Customer Satisfaction Guarantee
Our job's not finished until each of our customers are 100% satisfied with our services.

Emergency Availability
We have technicians available 24/7 for emergency repairs each day of the year, including weekends and holidays.