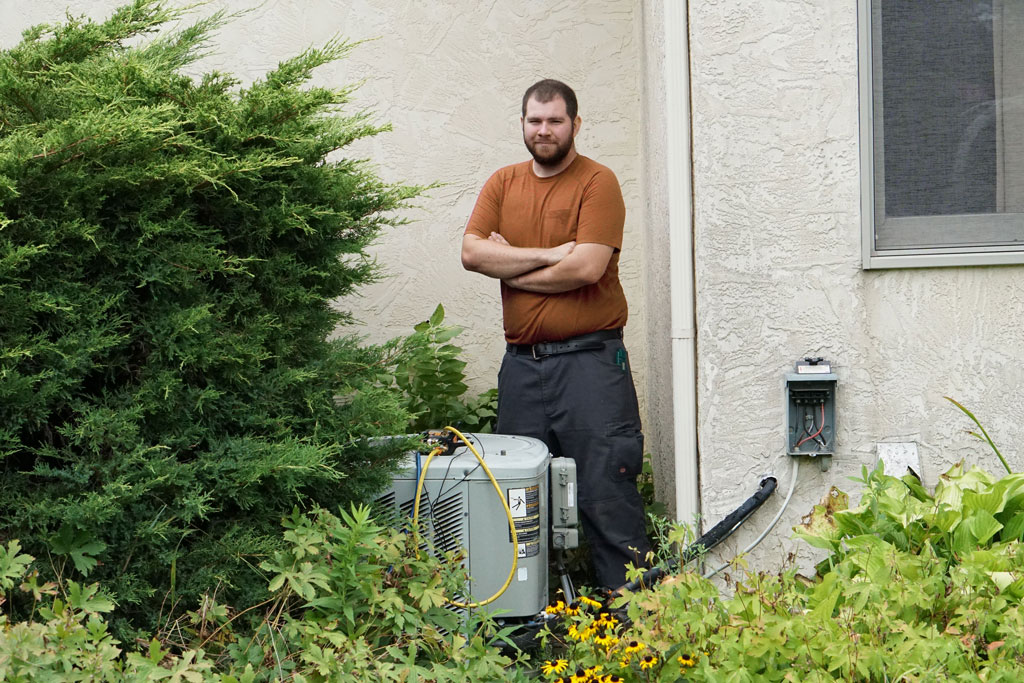 Residential Heat Pump Installation & Replacement Services in Groveport, OH
As heat pumps continue spreading in popularity, gaining praise for being an energy-efficient, effective year-round heating and cooling unit in one, we at Eastland Heating & Cooling are proud to offer our heat pump replacement and heat pump installation services to residents in the Central Ohio area. These wonderful units give homeowners crisp, cool air in the summertime and cozy, warm air in the wintertime, conserving energy year-round. Because of their convenience and reputed energy savings, it's clear why so many residents opt for heat pumps.
If you're in the market for a heat pump for your home in the Columbus, Obetz, Groveport Ohio area, pick up that phone, and let's see what it'll take to get one for your home. We cover all of Franklin County and surrounding areas with heat pump promotions and heat pump installation specials listed in our online deals section.
Request a Free Quote Today!
In addition to our bulk buying power, we've found several innovative ways to cut the costs to our customers without cutting quality in the slightest. Most importantly, as a family own business built on family values, we treat our customers the way they would want to be treated if we were in their situation making a major home decision like this. No matter how big or small the job, we guarantee customer satisfaction above all else and stand behind all our work.
4 Heat Pump Installation FAQ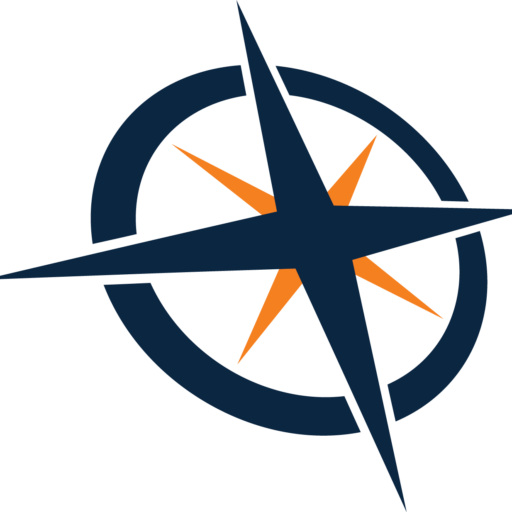 When Is It Time to Replace My Furnace?
When an older system has issues continuously or shows signs of decreased energy efficiency, it might be smarter and more financially responsible to upgrade the heat pump. Here are a few reasons to replace your furnace:
The cost of repair is around a third to half the cost of replacement
The heat pump needs repairs frequently
Humidity problems signaling operational issues
Warranty expirations
High dust and low air quality problems
The heat pump is older than 10 years old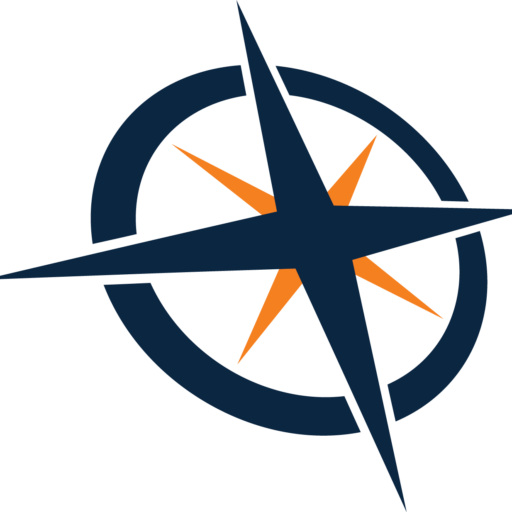 Should I Repair My Furnace?
Below we list a few reasons to repair your heat pump instead of replacing it:
The cost of repair is around a third to half the cost of replacement
Repair costs are less than one-third the cost of a replacement
The heat pump is still under 10 years old
The heat pump is still covered by warranty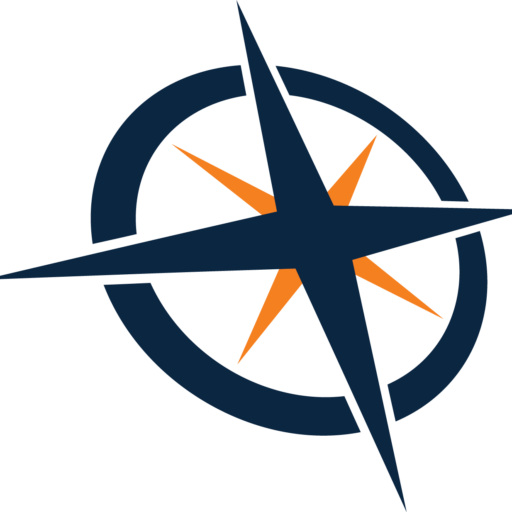 What's the Warranty with My New Heating System?
We offer a lifetime warranty on all central HVAC installations, in addition to any limited warranty provided on your equipment by the manufacturer. If there are any issues with our installation, you're 100% covered.
We're not very fond of call backs, so we're sure to only send qualified install technicians, double-check all of our work when it's complete, and do a final walk-through with you. We want to ensure you are satisfied.
Sometimes, mistakes do happen, so we give priority preference to warranty calls with our efficient same-day scheduling, three hour arrival windows, and 30-minute pre-calls to let you know we're on our way.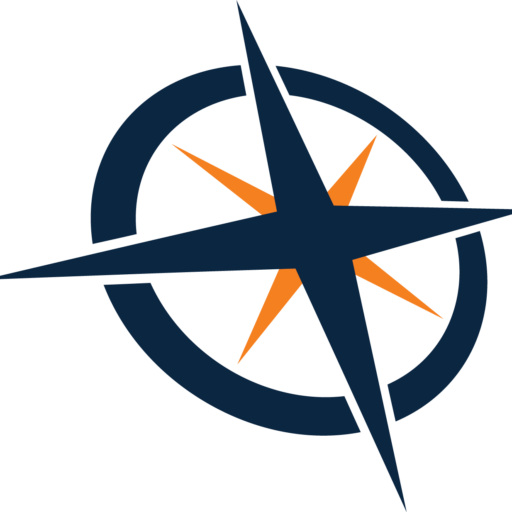 What Type of Heat Pump Equipment We Do You Install?
We start with the square footage of your home, number of rooms, and other factors, then analyze the information and compile it into recommendations for a replacement system. To get the ball rolling, fill out our Instant Online Estimate form.
We offer top-of-the-line Comfortmaker equipment in Central Ohio that includes single-stage, multi-speed, variable speed, heat pumps, air handlers, and ductless mini-split systems. No matter what you're looking for, we have something for every home and budget.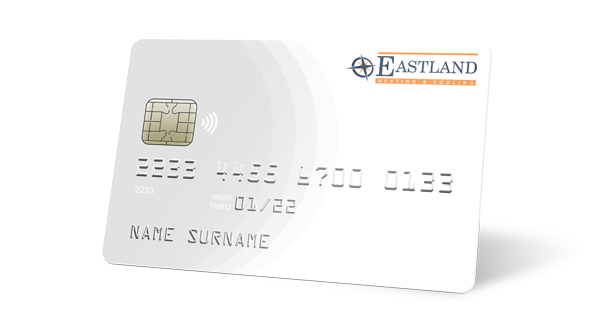 Enjoy HVAC Financing in Columbus, OH
Are you thinking about upgrading or replacing a furnace, heat pump or home cooling system and looking for a way to manage the cost? If you need help paying for expensive HVAC repairs or financing an HVAC replacement job, we can help! We have some amazing HVAC finance offers we have available for our highly valued customers. Eastland Heating & Cooling has partnered with several different financial institutions to help our customers keep their homes comfortable year-round. 

We're Your Local Comfortmaker® Dealer in Central Ohio
When you choose HVAC equipment from a manufacturer like Comfortmaker®, you end up with enhanced dependability and innovation in home comfort. Eastland Heating & Cooling is proud to offer Central Ohio homeowners the latest in engineering and technology from this fine maker of comfort systems. We encourage you to explore our line of Comfortmaker® products. Get a free online estimate on installation today! Call Eastland Heating & Cooling for more information at (614) 861-5203.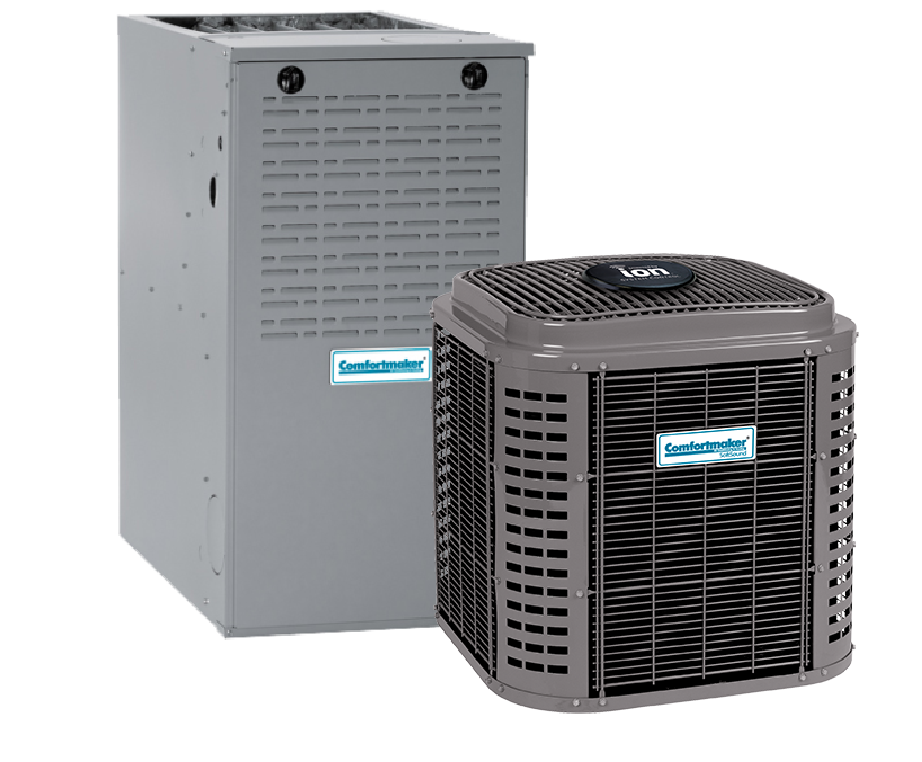 Trust The
Eastland Heating & Cooling

Way

Proud Member of the Five Star Family
Eastland Heating & Cooling is part of Five Star Home Services a large network of HVAC contractors in Ohio.

Customer Satisfaction Guarantee
Our job's not finished until each of our customers are 100% satisfied with our services.

Emergency Availability
We have technicians available 24/7 for emergency repairs each day of the year, including weekends and holidays.