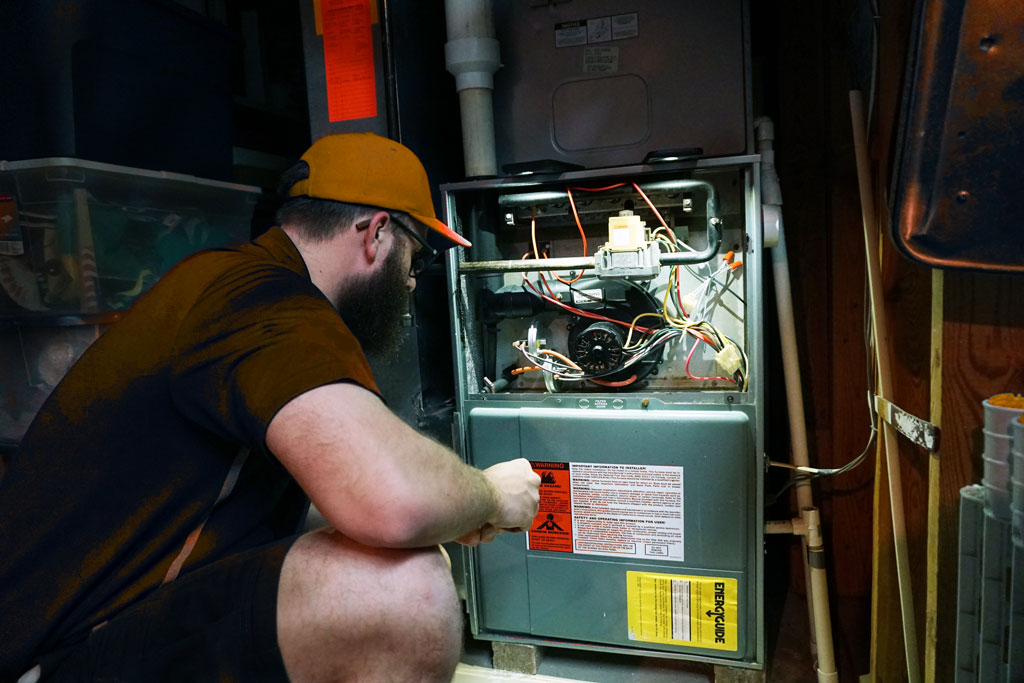 Residential Furnace Maintenance Services in Groveport, OH
Admit it, having us visit in the dead of winter for heating system breakdowns isn't the most desirable thing. We would prefer to help our customers avoid that situation altogether with our seasonal maintenance programs. We offer programs to help maximize your heating system's performance and all but eliminate the likelihood of future repairs.
Furnace tune-ups should be looked at like investments that pay off in due time. Our technician cleans your entire heating system and performs a detailed inspection. Because furnace fires can be a hazard in Ohio, this also comes with a furnace a safety check to give you that added peace of mind. Meanwhile, we can identify areas of corrosion and find parts that might be going bad or failing and needing replacement before they cause a far more serious problem. The tune-up alone often improves overall home heating efficiency by up to 30% by itself.
4 Benefits of Furnace Maintenance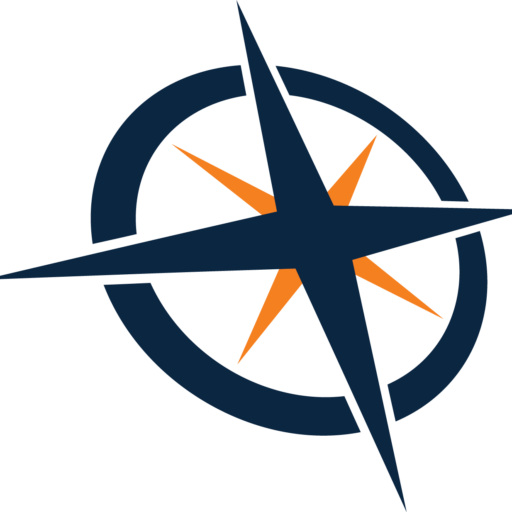 Prevent Breakdowns
An estimated 85% of the repairs done on heating system breakdowns can be linked to a lack of maintenance. This is why having maintenance done on schedule prevents most of the repairs a homeowner will otherwise have to deal with.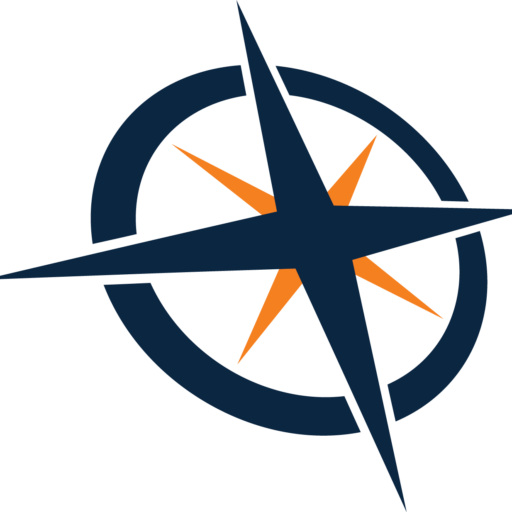 Prolongs Lifespan
Standard seasonal maintenance is the best way to guarantee a furnace stays useful for as long as possible. Without proper maintenance, furnaces last half as long as they should, according to furnace manufacturers. So that's another thing to keep in mind: Install a whole new system sooner than is necessary costs far more than any maintenance visit you will ever have to make.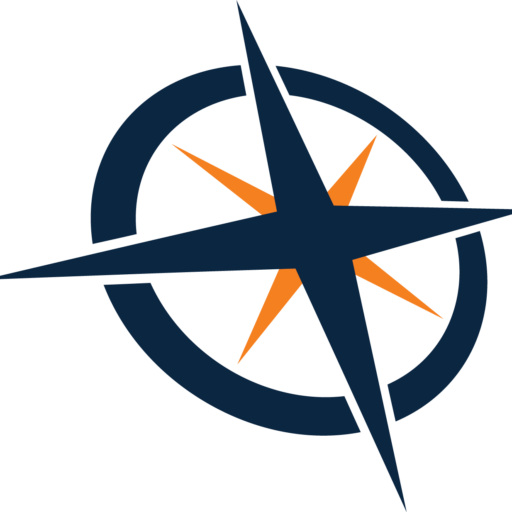 Maintain Warranty
Anytime a customer has a new unit installed, the furnace's manufacturers will require maintenance performed each year by a NATE-certified heating technician to keep their warranty valid. If the homeowner fails to do this (even if they merely forget one time), the warranty becomes worthless. If the warranty is useless and something was to go wrong, the customer is stuck paying for the repairs or replacements with their own money.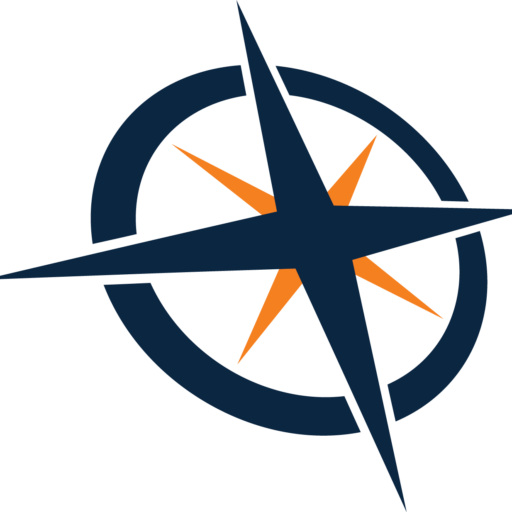 Safety Issues
Most of the heating systems we service are fueled by natural gas. Furnaces or heat systems that utilize natural gas are far more unpredictable and dangerous when they aren't being inspected and serviced on a regular basis. If you have an electric furnace, be mindful, the wiring can often be a safety issue. Old or faulty wiring can cause electrical fires and other problems.

We're Your Local Comfortmaker® Dealer in Central Ohio
When you choose HVAC equipment from a manufacturer like Comfortmaker®, you end up with enhanced dependability and innovation in home comfort. Eastland Heating & Cooling is proud to offer Central Ohio homeowners the latest in engineering and technology from this fine maker of comfort systems. We encourage you to explore our line of Comfortmaker® products. Get a free online estimate on installation today! Call Eastland Heating & Cooling for more information at (614) 861-5203.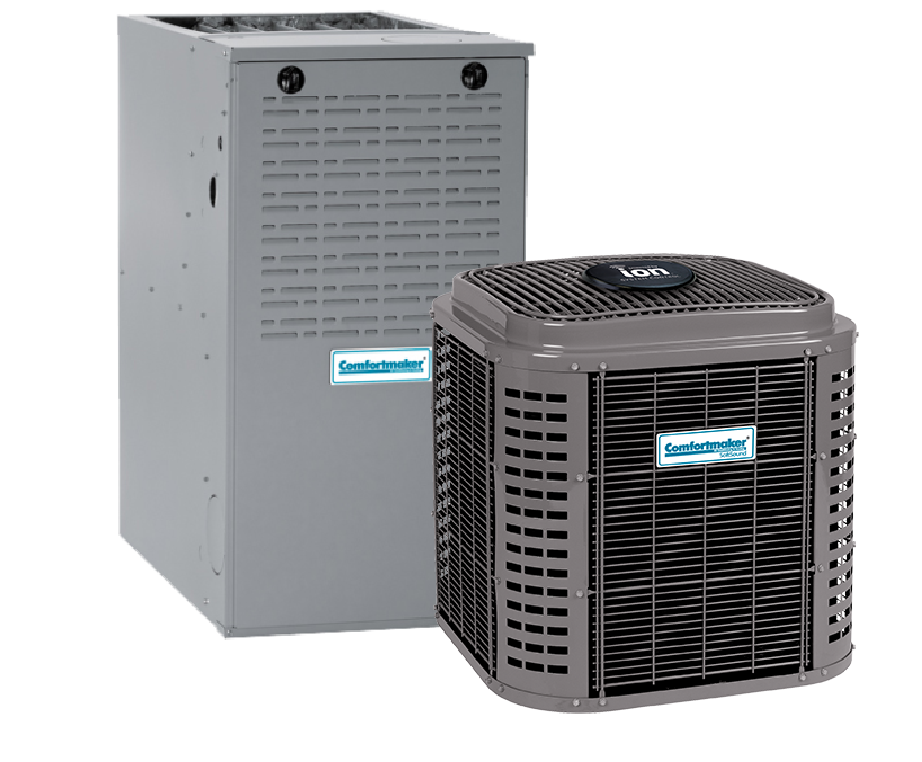 Trust The
Eastland Heating & Cooling

Way

Proud Member of the Five Star Family
Eastland Heating & Cooling is part of Five Star Home Services a large network of HVAC contractors in Ohio.

Customer Satisfaction Guarantee
Our job's not finished until each of our customers are 100% satisfied with our services.

Emergency Availability
We have technicians available 24/7 for emergency repairs each day of the year, including weekends and holidays.